SUMMER SALES! Up to -25% off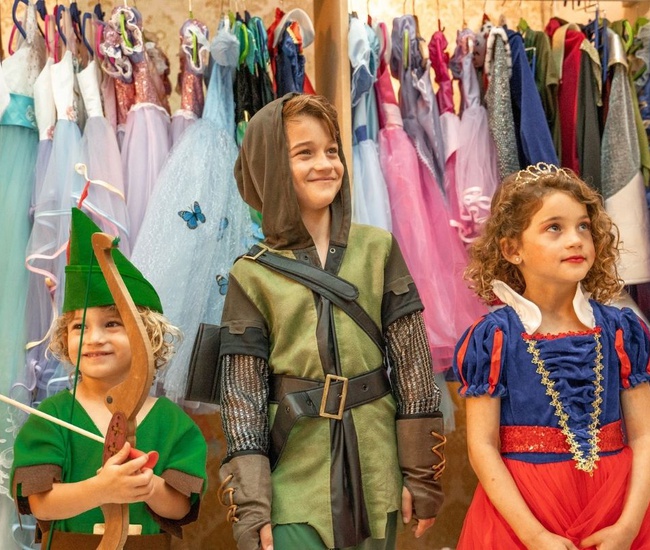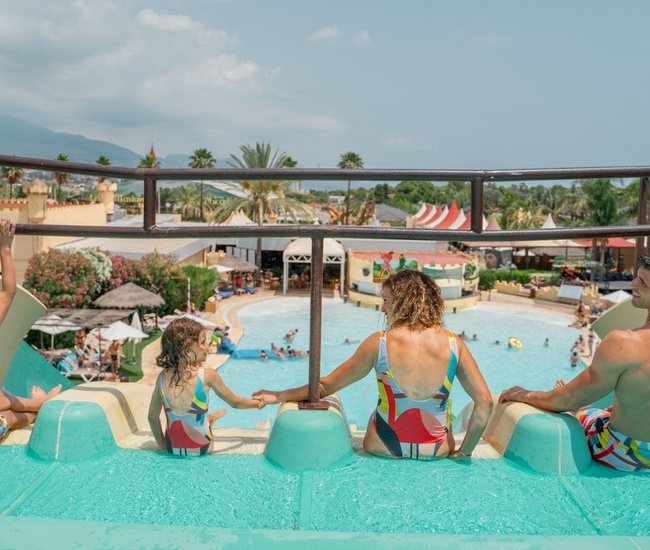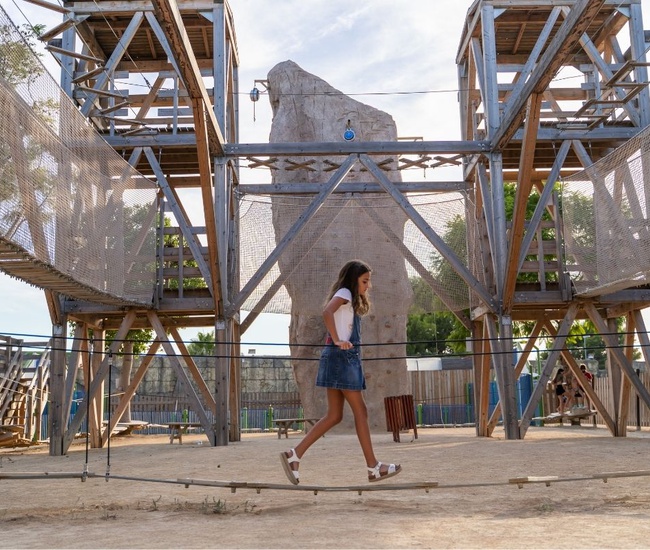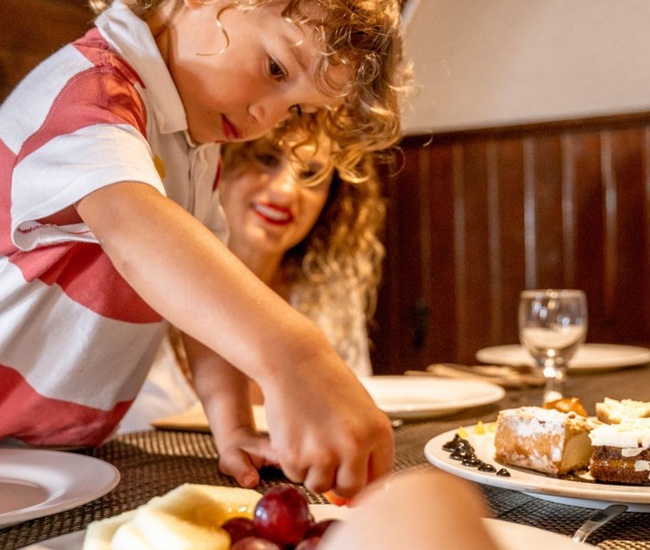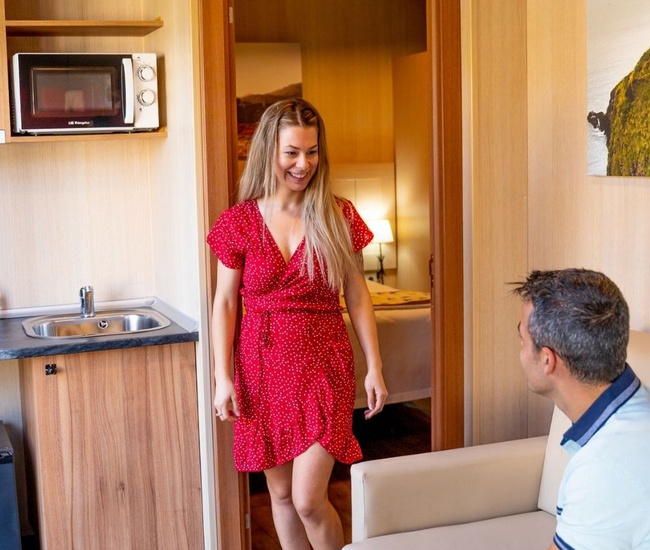 ☀️ SUMMER SALE ☀️

Don't miss out on this discount and experience a magical holiday at Magic Robin Hood 🏰 Fun for all the family in a fully themed environment full of activities for everyone!

Here you will find the best discounts from July to October to live a unique holiday.

Take advantage of our summer SALE of -25% discount and book until July 15th!
Offer valid from 16/08/2022 to 31/10/2022
From:
€146
taxes included.
Price from lodge/night in a Nottingham A or C cabin for 2 adults and 1 child on Ultra All Inclusive. From 10/16 to 10/19
ENJOY AT MAGIC ROBIN HOOD RESORT
Taste the best gastronomy
Daily entertainment for children
SWIMMING POOLS AND PLAYGROUNDS
THE SUMMER SALES ARE HERE AT MAGIC ROBIN HOOD! ☀️

Book with us at the best price and enjoy a comfortable lodge that will be your holiday retreat with a-25%* discount.

Take advantage of the SUMMER SALE to discover our accommodation at special prices.
The dates of stay are as follows:

▪️ 07/17/2022
▪️ 07/31/2022
▪️ 08/07/2022
▪️ 08/14/2022
▪️ 08/21/2022
▪️ 09/18/2022 and 09/24/2022
▪️ 10/02/2022 and 10/06/2022
▪️ 10/09/2022 and 10/13/2022
▪️ 10/16/2022 and 10/19/2022


Select the days you prefer (there may be a minimum number of nights) and take advantage of our SALES.
(Maximum discount already applied to the final price of the reservation).
*Discounts subject to availability.

REMEMBER: Offer valid until 15 JULY


Do you need transport? Travelling has never been so easy. En
Holydays by Magic you can book your hotel + transport + experiences, at the best price and in just a few steps.
BOOK HERE
Allowed Occupation

Check the occupancy of each lodge

Available regimes

Choose your favourite regime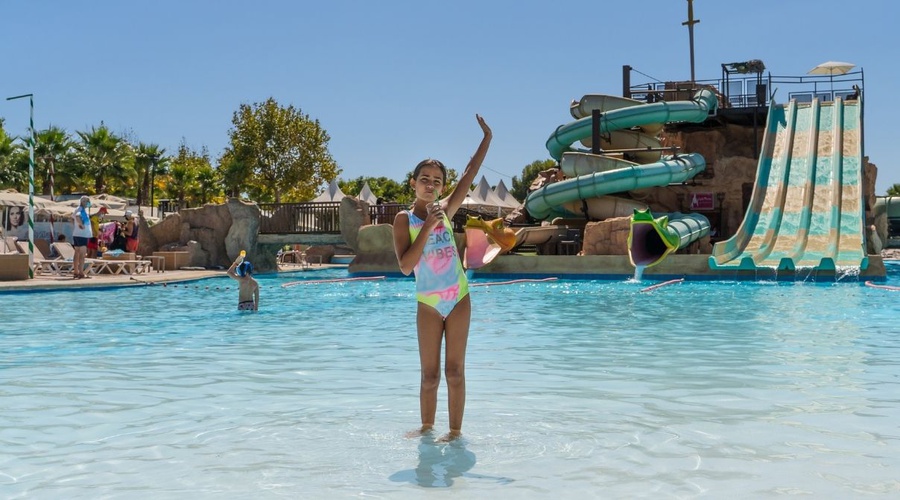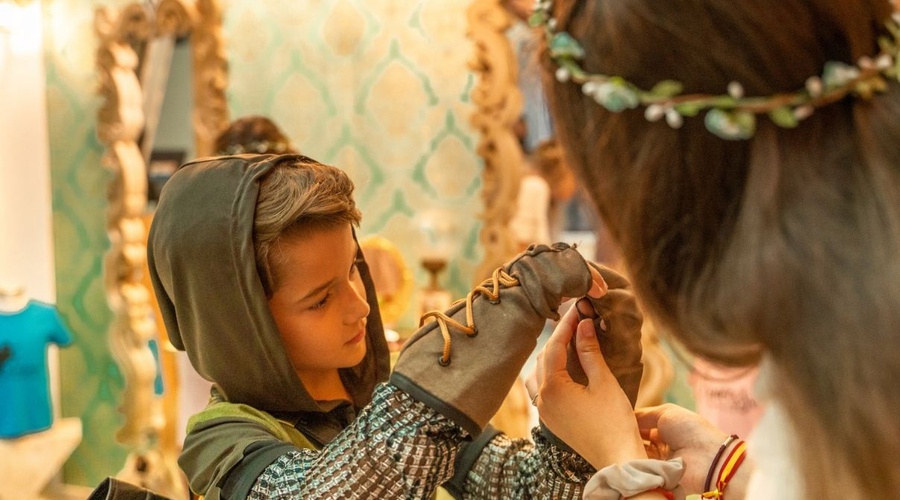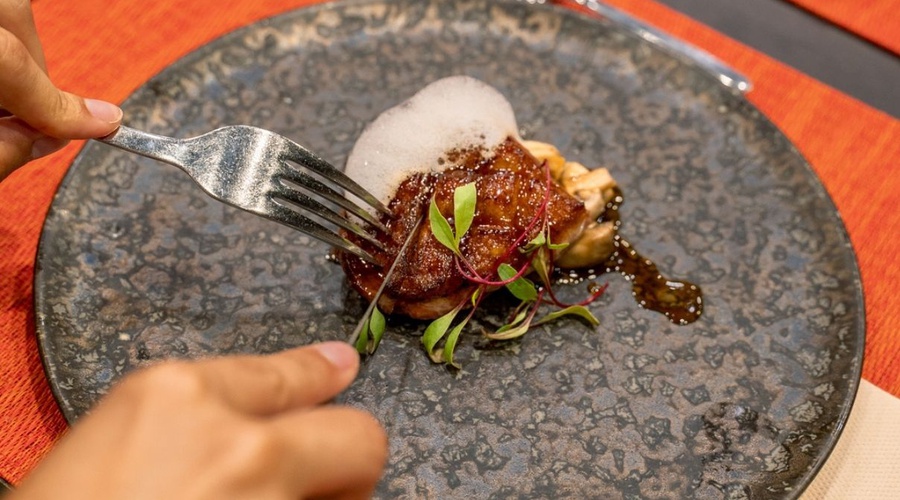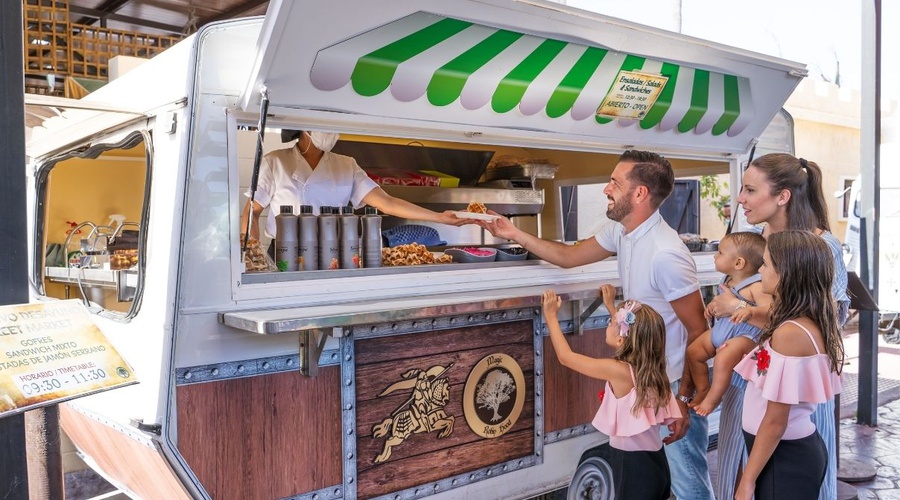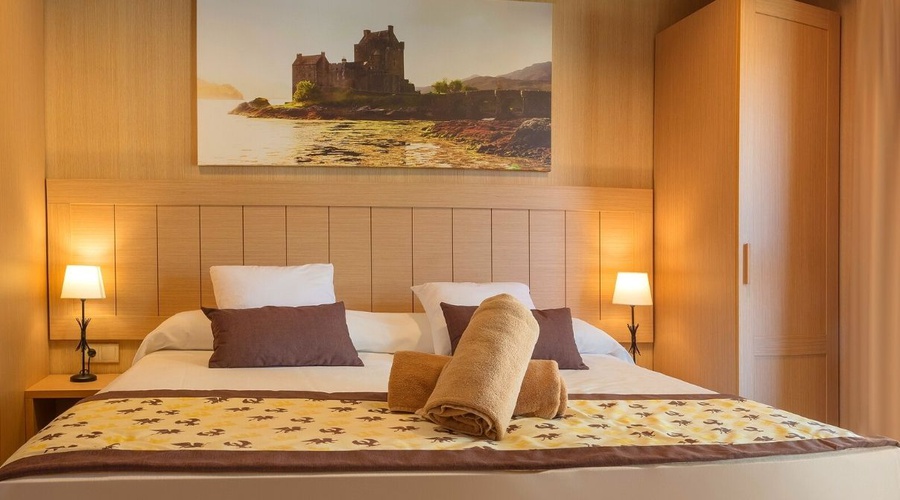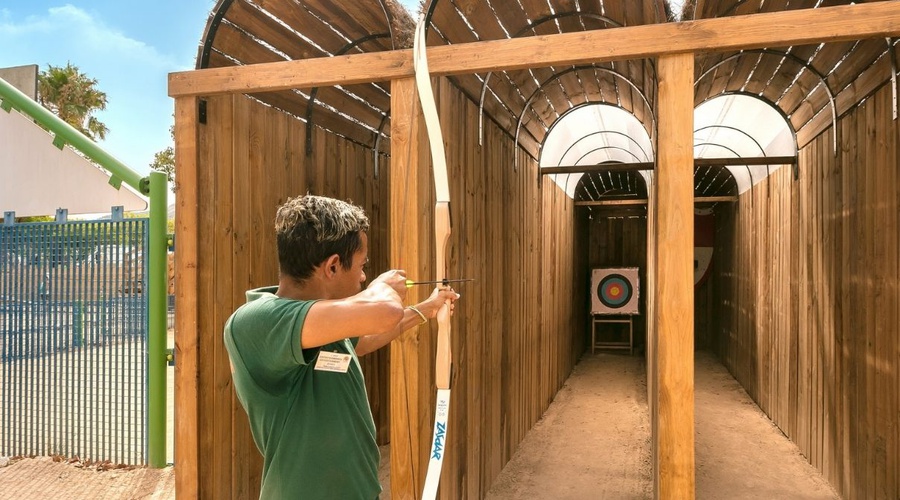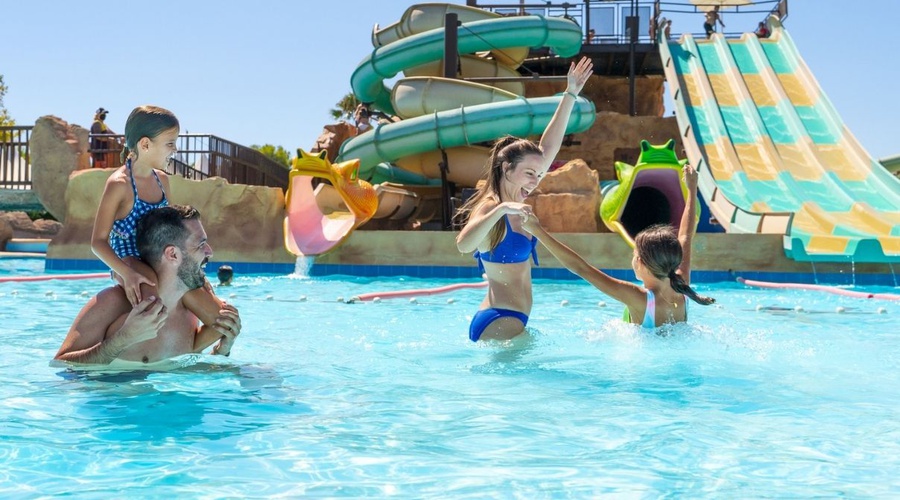 ADVANTAGES OF BOOKING ON THE OFFICIAL WEBSITE
Cancel free of charge up to 72h before with the no-charge rate (45€)
Special Discounts for Magic Amigos
Book today and don't pay until 21 days in advance
TERMS AND CONDITIONS OF THE OFFER
*Price from per lodge/night in Nottingham A or C cabin for 2 adults and 1 child on Ultra All Inclusive basis. From 10/16 to 10/19.

Type of accommodation and occupancy: All. Choose your favourite cabin or regime for this summer.

With the Secure Rate up to 72 hours before your arrival you can cancel your booking free of charge. The full amount of your booking will be refunded (except the amount of 45 euros corresponding to the extra of the Tariff). This guarantee does not cover expenses less than 3 days before the date of arrival. Cancellations 3 days before arrival, 35% of the reservation will be charged. 2 days before arrival, 80%. 1 day. no show or cancellation during the stay 100%.
From :
€146
taxes included.
Price from lodge/night in a Nottingham A or C cabin for 2 adults and 1 child on Ultra All Inclusive. From 10/16 to 10/19