Magic Robin Hood Holiday Park's La Marina Ch2 Club
La Marina Ch2 Club Resort Magic Robin Hood at Alfaz del Pi
It is true that many of you like to practice your favourite sport when you have more time, on holidays. That's why Magic Costa Blanca and the company CH2 (Chus Contreras) have joined forces so that you can enjoy padel and tennis without giving up the best holidays. Everything is possible thanks to this initiative that mixes sport and leisure at Club la Marina, next to the Magic Robin Hood resort in Alfaz del Pi (closed on sundays).
.

Visit the CH2 WEBSITE for more information


FACILITIES.
- 6 clay tennis courts
- 1 fronton court
- 3 paddle courts with glass walls
- 1 multi-sports court
- 1 11-a-side football pitch
- 2 recreational swimming pools
- Changing rooms
- Mini golf
-Human table football
- Car park
-Skate Park

ACTIVITIES.
INTENSIVE TENNIS: Concentrated in the mornings. 2 and a half hours of tennis and 1 hour of physical preparation. Small groups with coach. Minimum 1 week.

FULL COURSE TENNIS: Double court session in the morning and afternoon (2.5 hours and 1.5 hours) plus 1.5 hours of physical preparation. Small groups with coach. Minimum 1 week.

RECREATIONAL TENNIS: Daily court rental for free practice without coach. Maximum 4 people. Minimum 1 week.

PARTAGE TENNIS AND PADDLE SCHOOL: Small groups in the afternoon, varying from 1 to 3 days a week with tennis or padel and physical training.

WEEKEND TENNIS AND PADDLE SCHOOL: Groups plus 5 people with weekend practice in the morning.

BONUSES FOR ONE-TO-ONE TENNIS AND PADDLE CLASSES: They can be individual, two or three people. Timetable to be agreed.

ADULT SCHOOL: Small groups in the afternoon.

SUMMER AND EASTER CAMPS: Morning timetable with meals, carrying out all kinds of sports and leisure activities according to age.

ALL CLIENTS OF MAGIC ROBIN HOOD RESORT, WILL HAVE A SPECIAL PRICE RATE, HAVING A DISCOUNT ON THE RENTALS OF THE PADDLE COURTS. (Services not included in your booking. Check rates)
Check class times and courts at the reception desk. (closed on sundays). .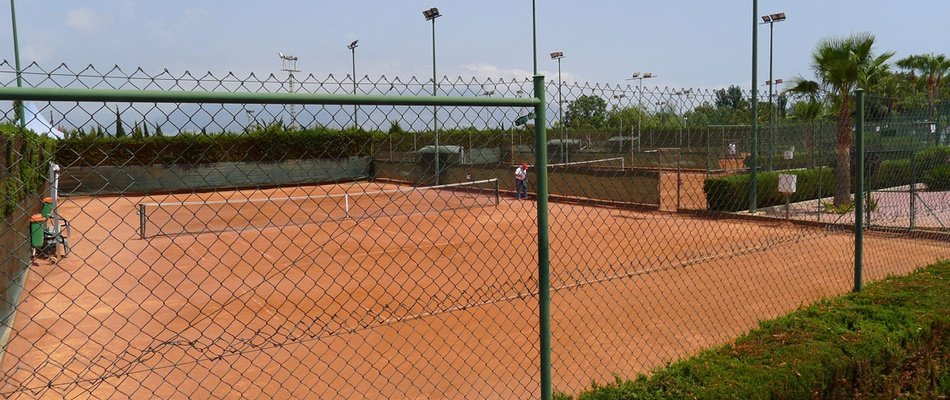 Tennis/Paddle Courts
What is your preference? Tennis or paddle? In the Marina Club you can play the sport you like most, independently by booking a court by clicking on the buttons you see below, according to your ...
View more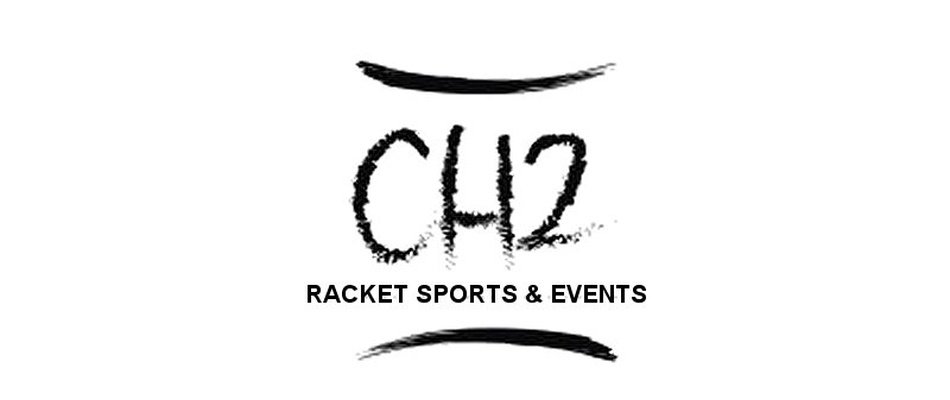 Tennis/Paddles Academy
At the Tennis and Paddle Academy, you can learn how to play or if you are already a Pro you can improve your technique.
With small groups, you will have a personal trainer in the ...
View more