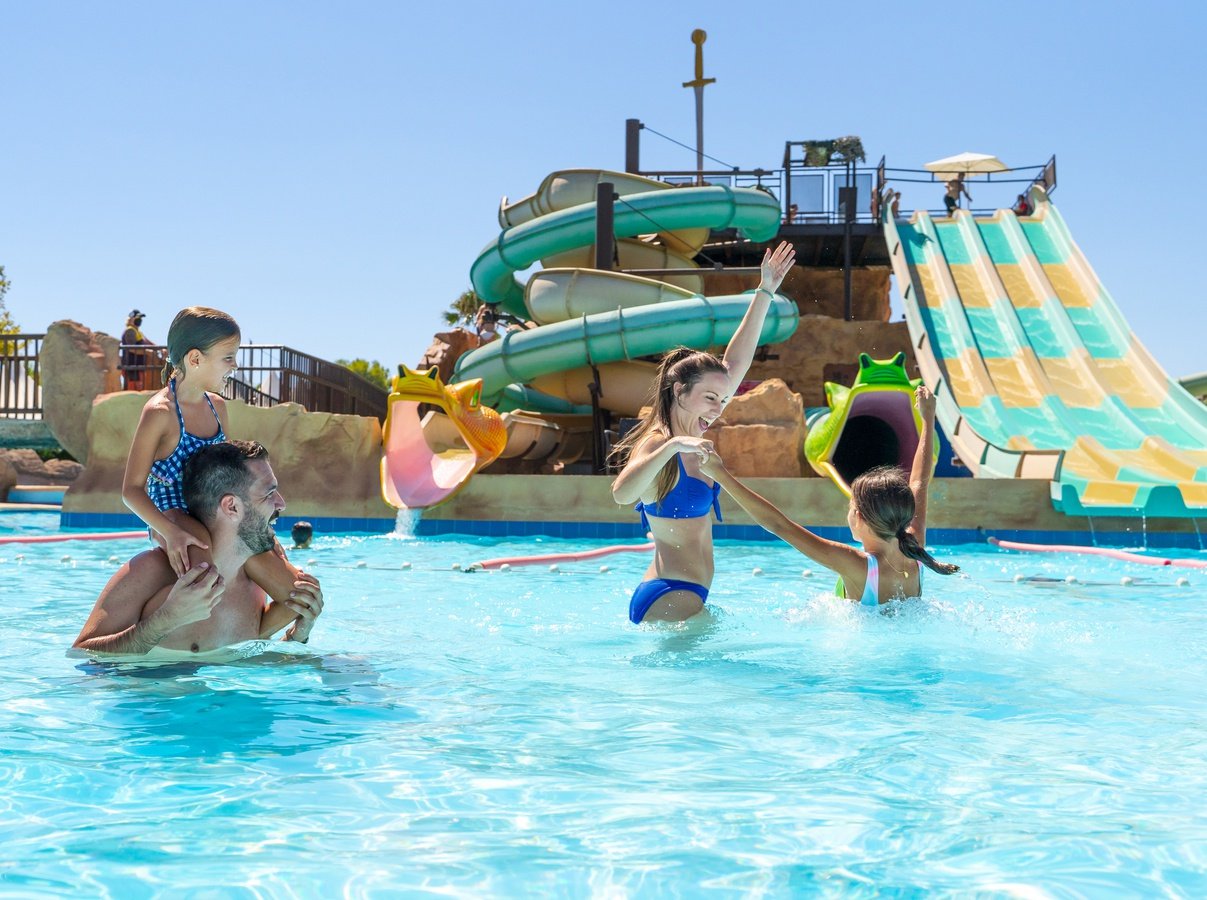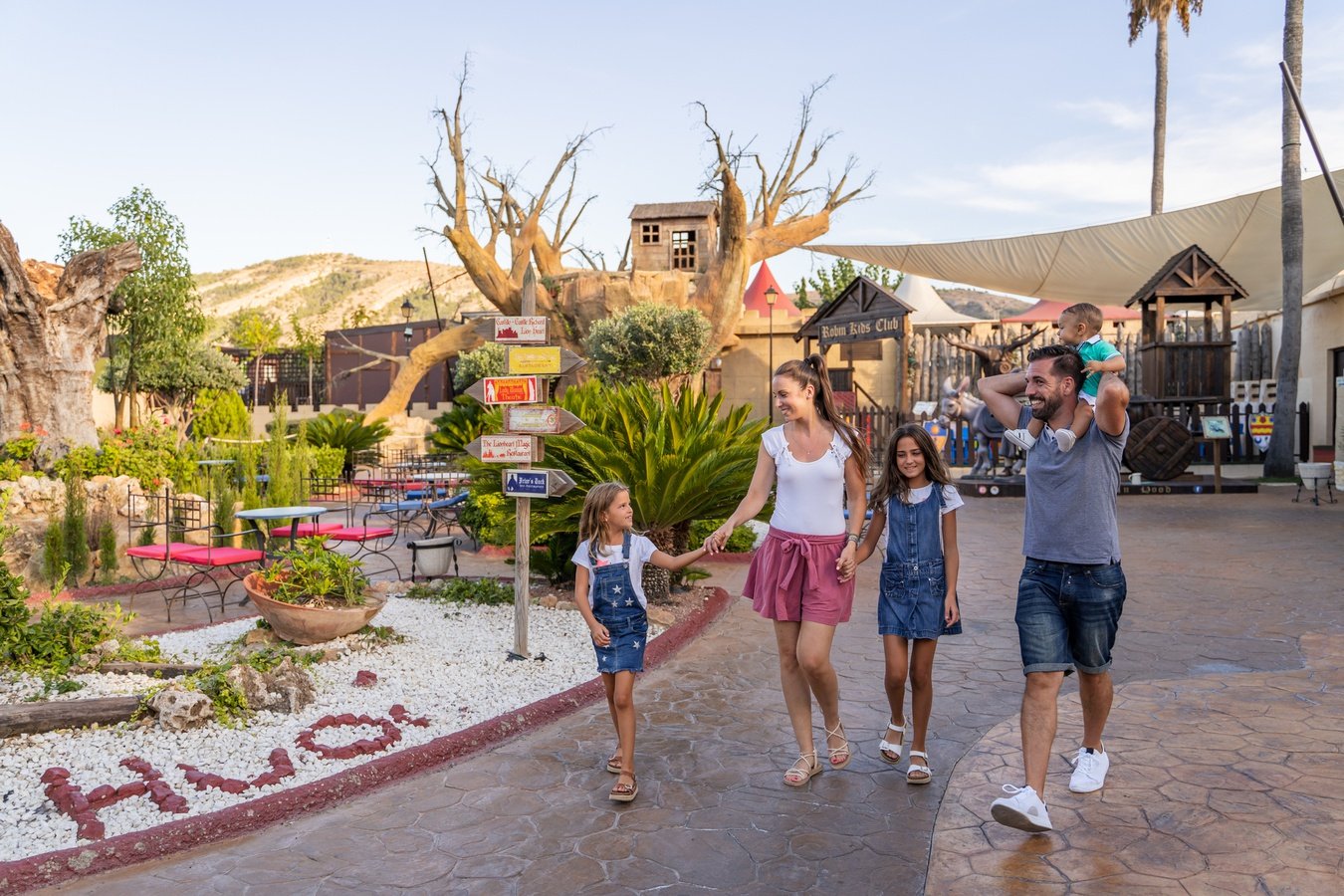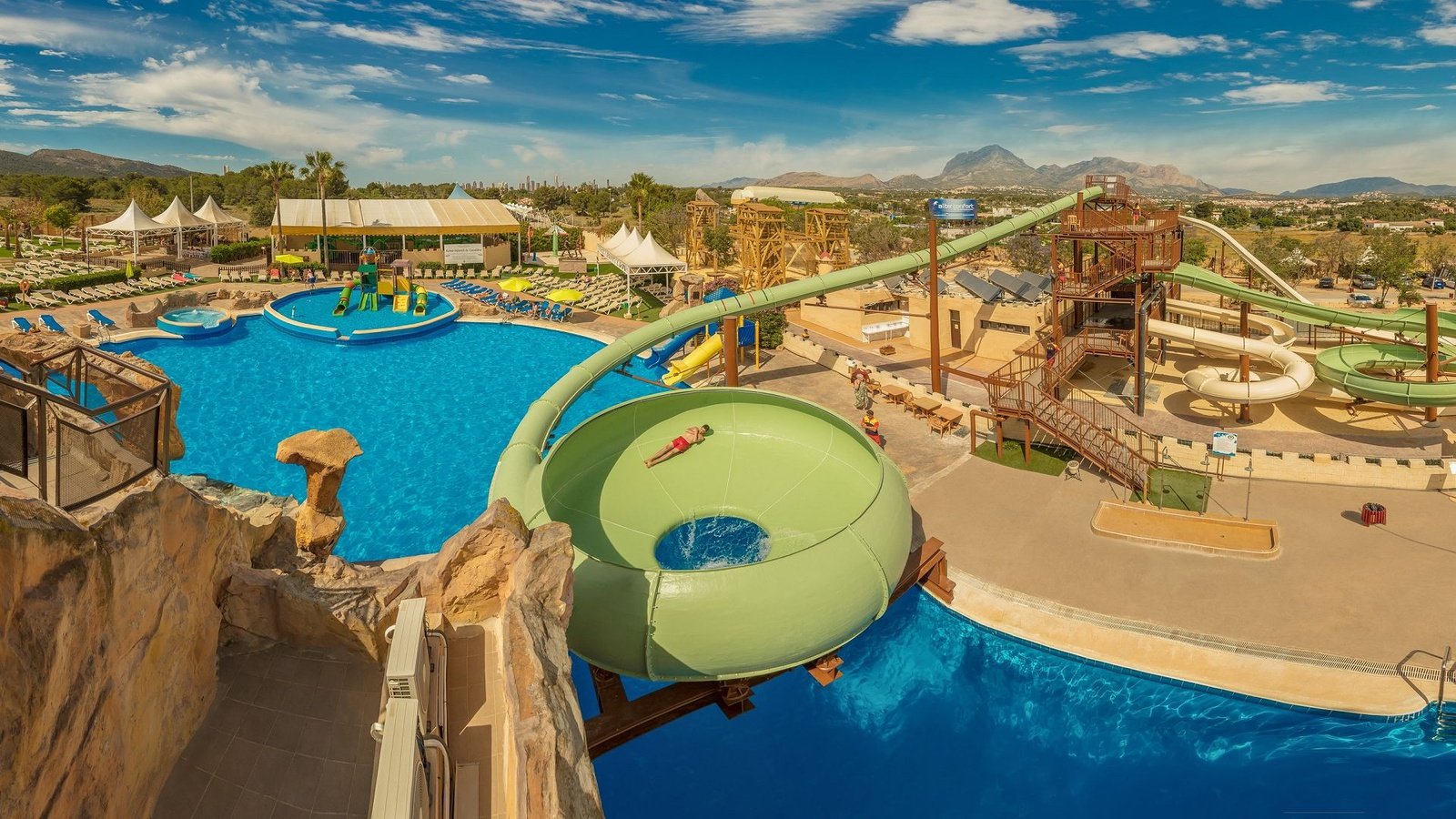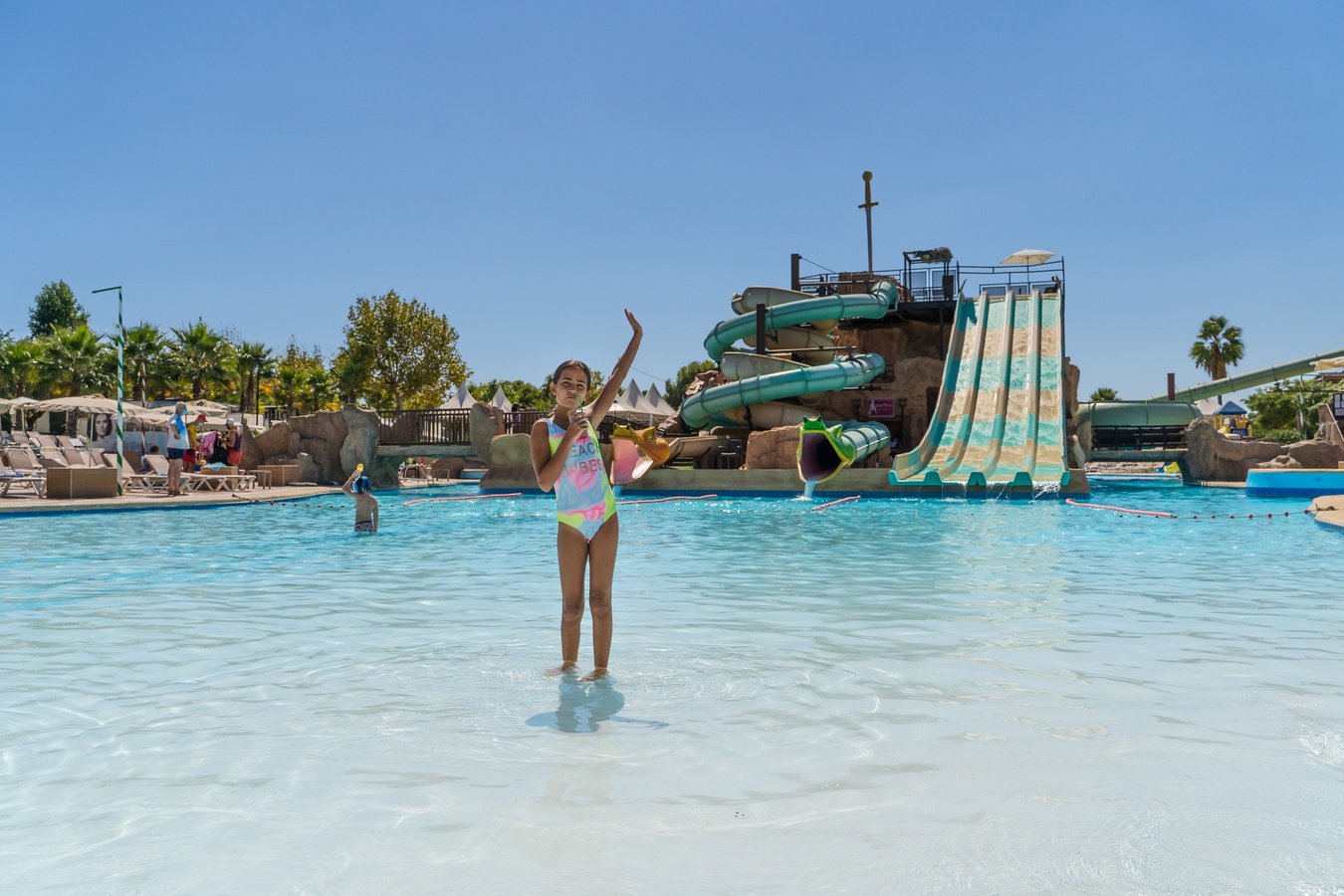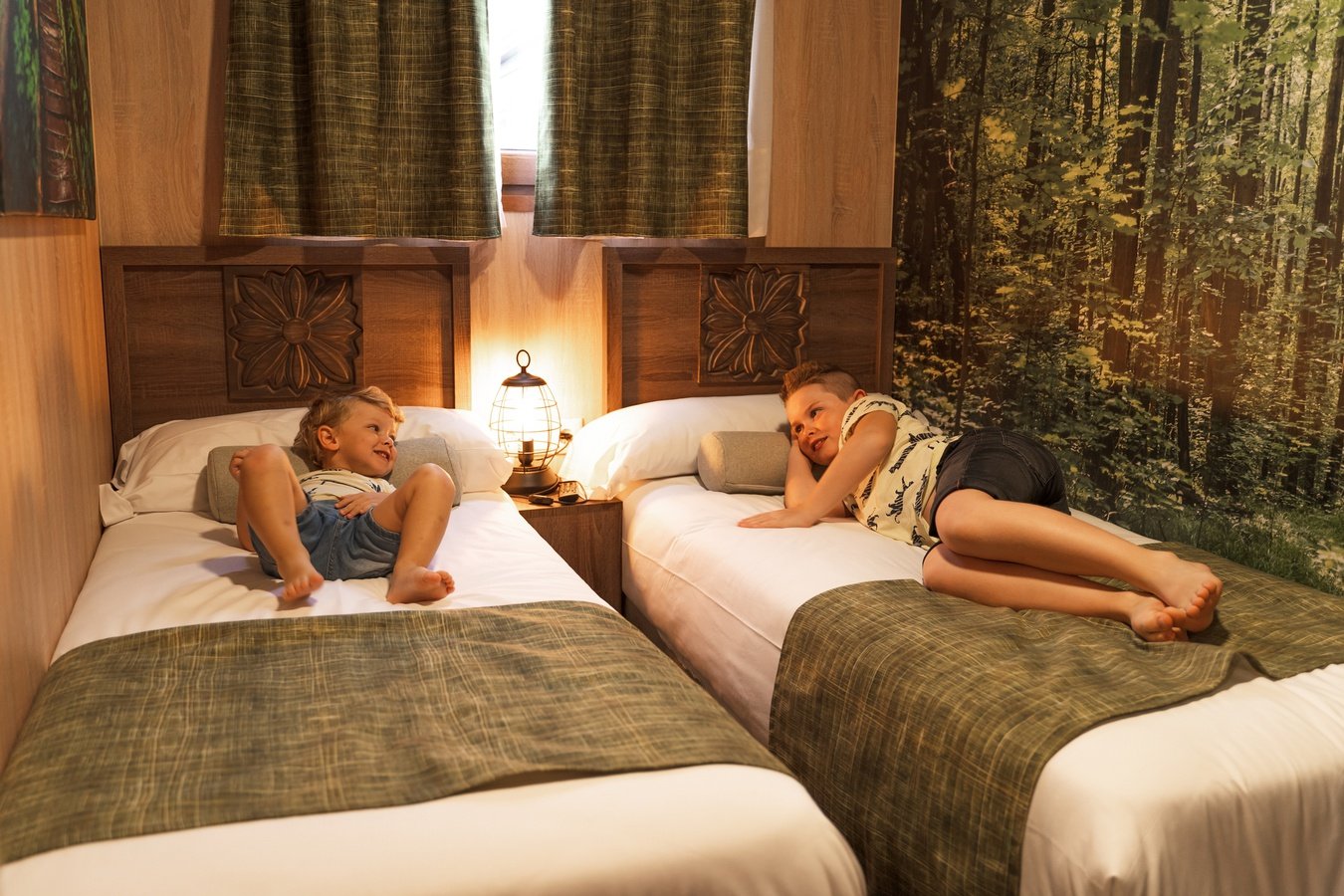 26/03/2021 - We open the doors of the Magic Robin Hood Holiday Park in
DEALS FOR YOU
Choose the one that best suits your needs on our official website
No-charge rate

Cancela de manera gratuita ante cualquier imprevisto

Are you thinking of enjoying a good holiday or a relaxing moment? Let nothing stop you! With your reservation at Magic Costa Blanca, you can take advantage of our NO CHARGE RATE for any type of room and any regime. ...

From:

€57 taxes included.

Large family Deal

Special discounts for big families like yours.

Do you have a large family? This discount is created for you! Enjoy Family getaways with special prices without paying too much. The first two children enjoy the vacations for free and the others have a special 50% discount. Keep ...

From:

€57 taxes included.

Single-parent deal

Enjoy the benefits of the single-parent room

Do you travel alone with your children? Booking the Ultra all-inclusive has many benefits for you. One of them is being able to book your holidays with a single parent rate and enjoy an unforgettable vacation with them in this ...

From:

€57 taxes included.

Protected price: Book and SAVE NOW!

Best Price Guarantee

Being the first has always had many advantages and booking with us is no different. At Magic we have two policies that benefit and support forward-thinking customers, price protection and best price guarantee. Price Protected: Our general rate* for the ...

From:

€57 taxes included.

Holidays with your pet. We are Pet Friendly!

Do not leave your pet alone at home

We know how important your pet is to you. That's why Magic Robin Hood is a PET FRIENDLY resort that allows you to stay with your best friend. Enjoy the holiday you deserve and don't worry about anything, we accept ...

From:

€12 taxes included.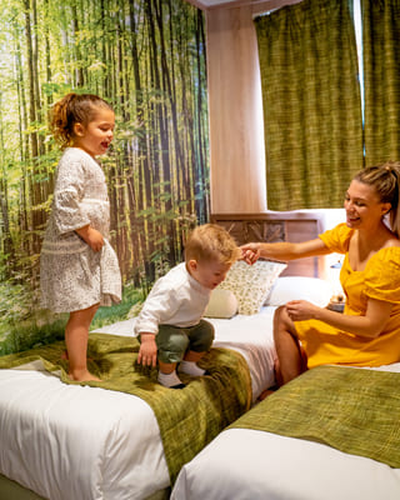 The First Medieval Resort of Europe is located in Alfaz del Pi, just a couple of minutes from Benidorm
Let the Adventure begin at Magic Robin Hood!
Immerse yourself into Medieval Times, and revive the thrills of the adventurous archer Robin Hood. The entire family will live the thrills in every corner of "Robin Hood Vacational Resort" in Alfaz del Pi.

Take a Dip in the water park! Have fun with your children in the Waterplay, Splash, Dragon' s Race Lagoon pool as well as the notorious Locksley's Lagoon. However, if you prefer to stay dry, you may explore the Multi Adventure area were you will find: zip lines, laser tag battles, climbing wall, archery and the great wood castle. We have included as well, a mini golf course, skate park, table football and teqball. We are keen in following the latest trends, because we love to innovate and surprise you.

On the other hand, maybe you would rather play at the Gaming Experience Hall, exclusive only at the Magic Resorts and Hotels. We provide you with the latest virtual reality technologies such as: Ferrari F1 simulator, Nintendo, PlayStation and Xbox consoles and best of all you are going to game in Huge Screens so you will be part of the action.

While our hosts entertain your children, you will be free to relax in our "only adult" areas, like Lady Marian Spa, the Crusades Chill Out Lounge or the specialized themes bars.

After such varied thrills your appetite will be triggered, thus we offer you varied buffets with international dishes, and theme Restaurants. When making your booking, choose the "Ultra all-inclusive Package" and forget about paying more by reserving through this official website.

Sleep in the cabin that will be your sanctuary during your vacation with us. All our cabins offer a terrace from which you may contemplate the different villages in our resort. Which one will you choose?
We await your visit, in order for us to make your family vacation a medieval dream.
HIghlights of Magic Robin Hood Holiday Park