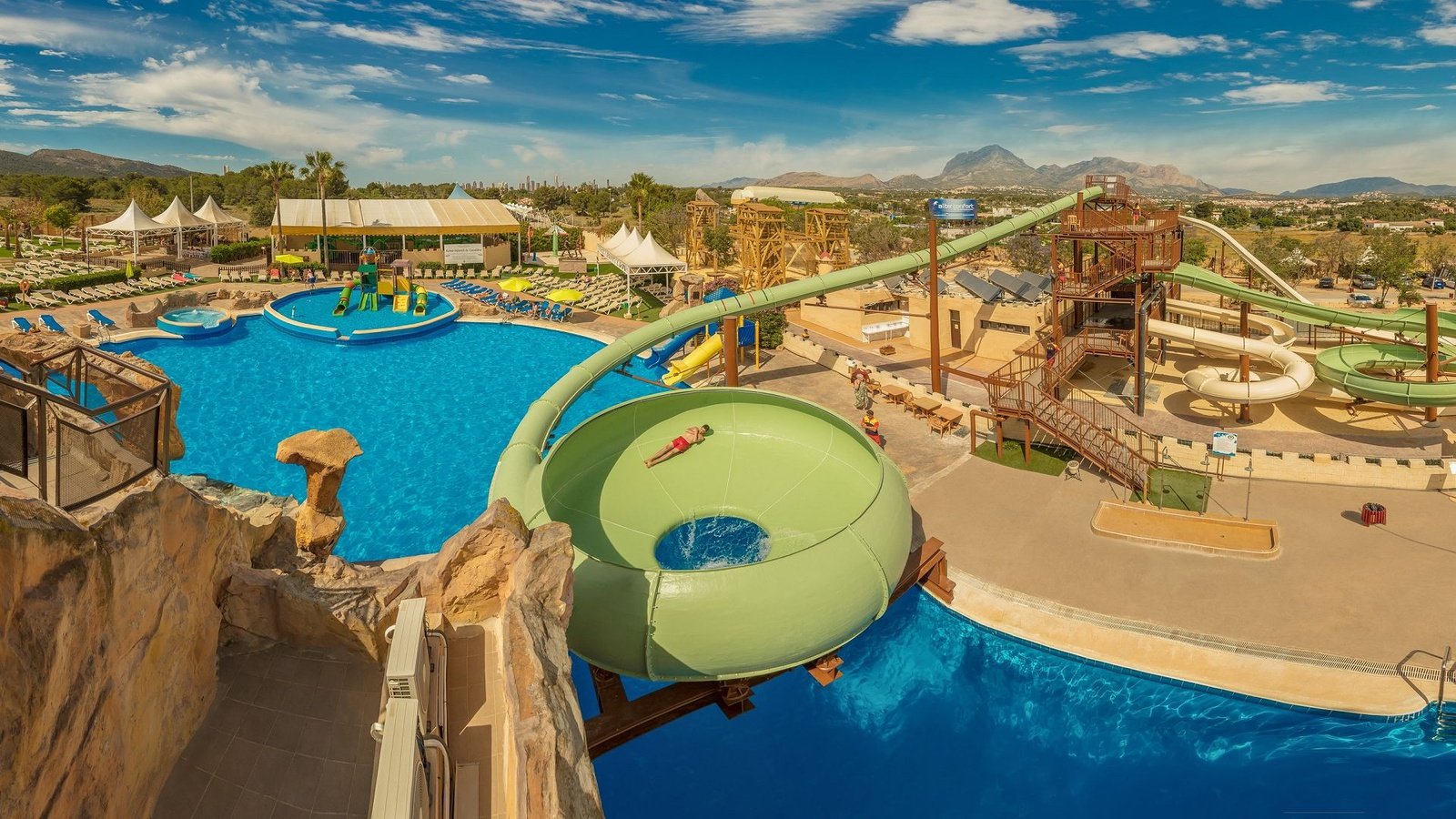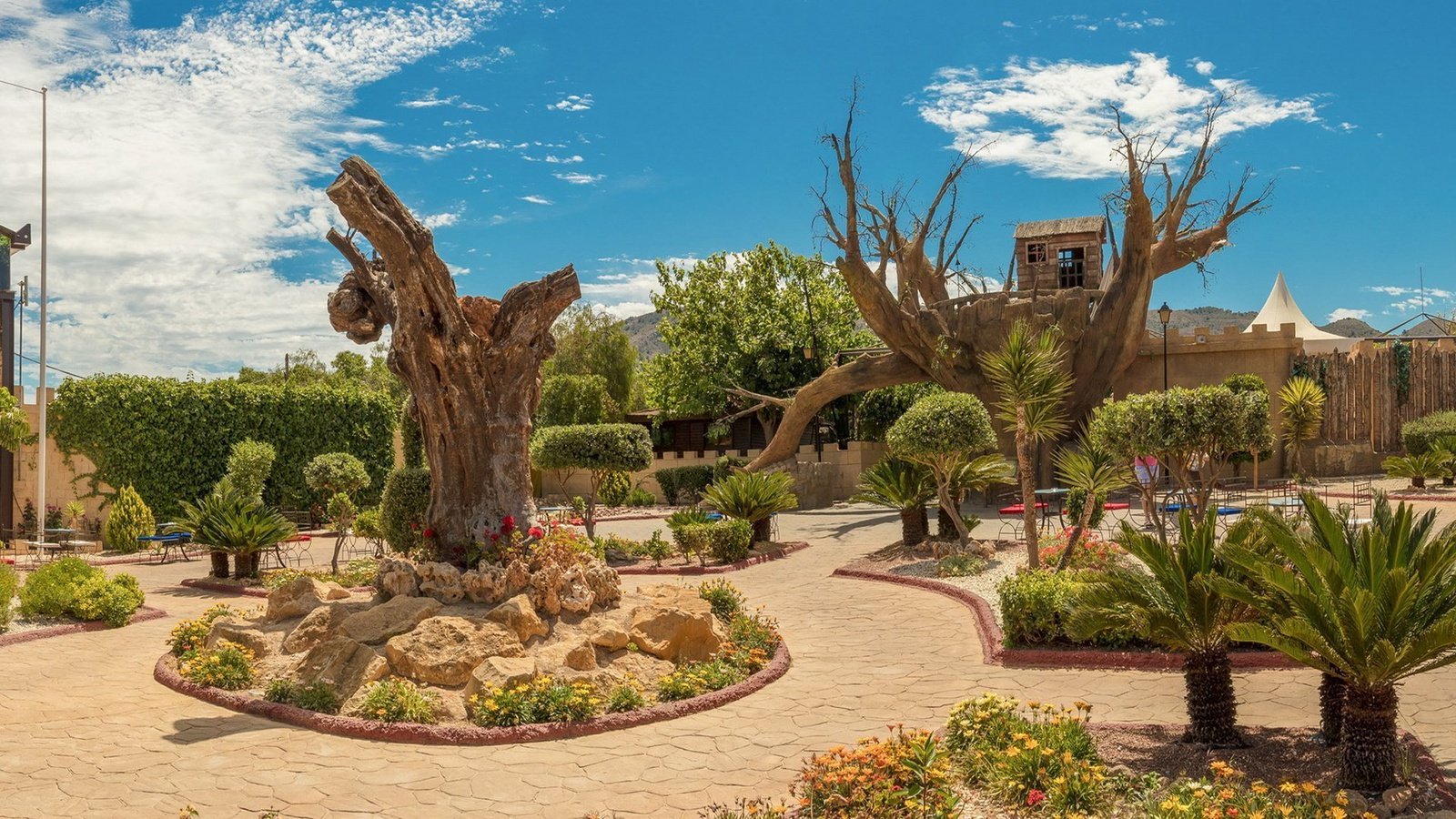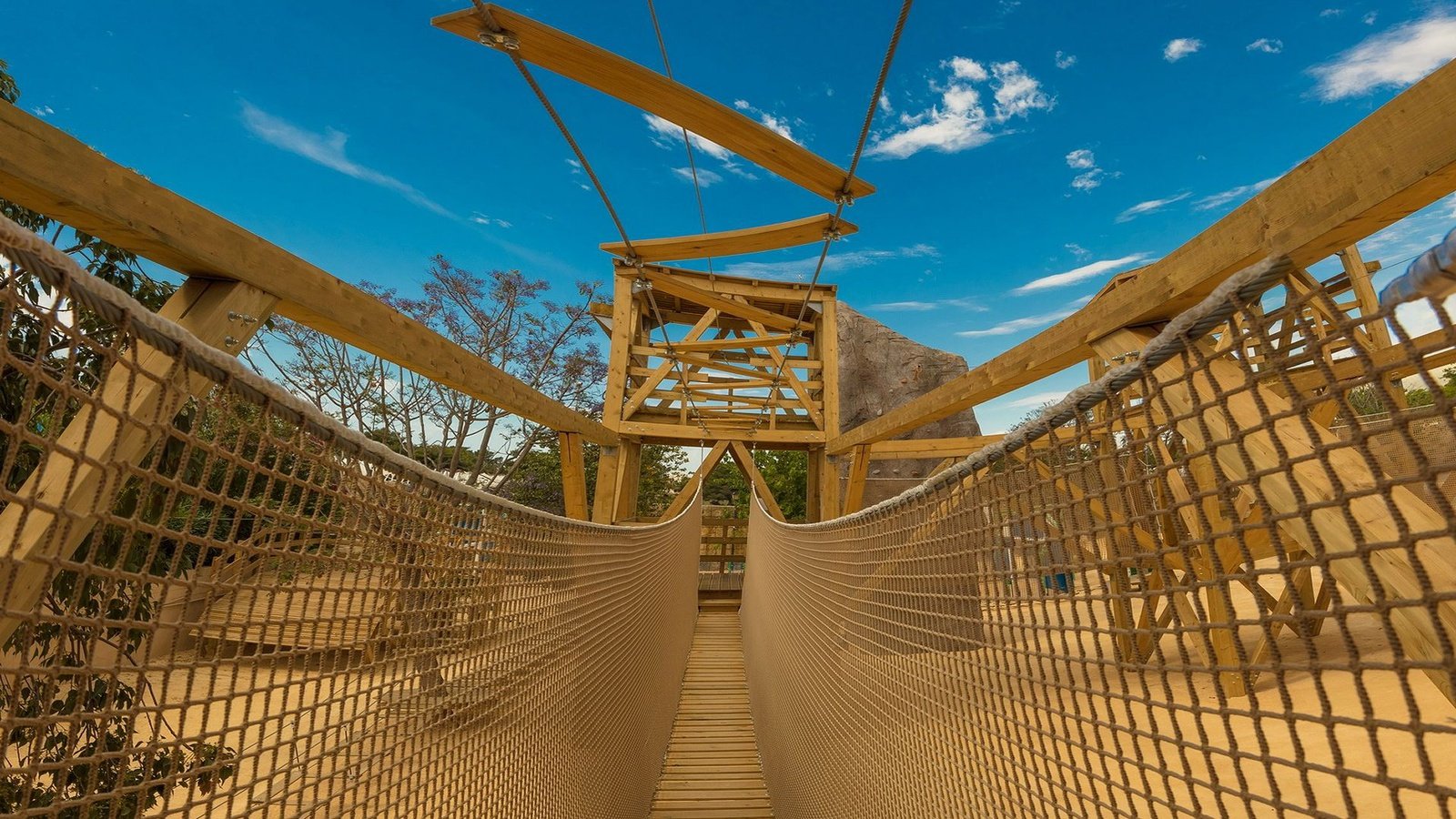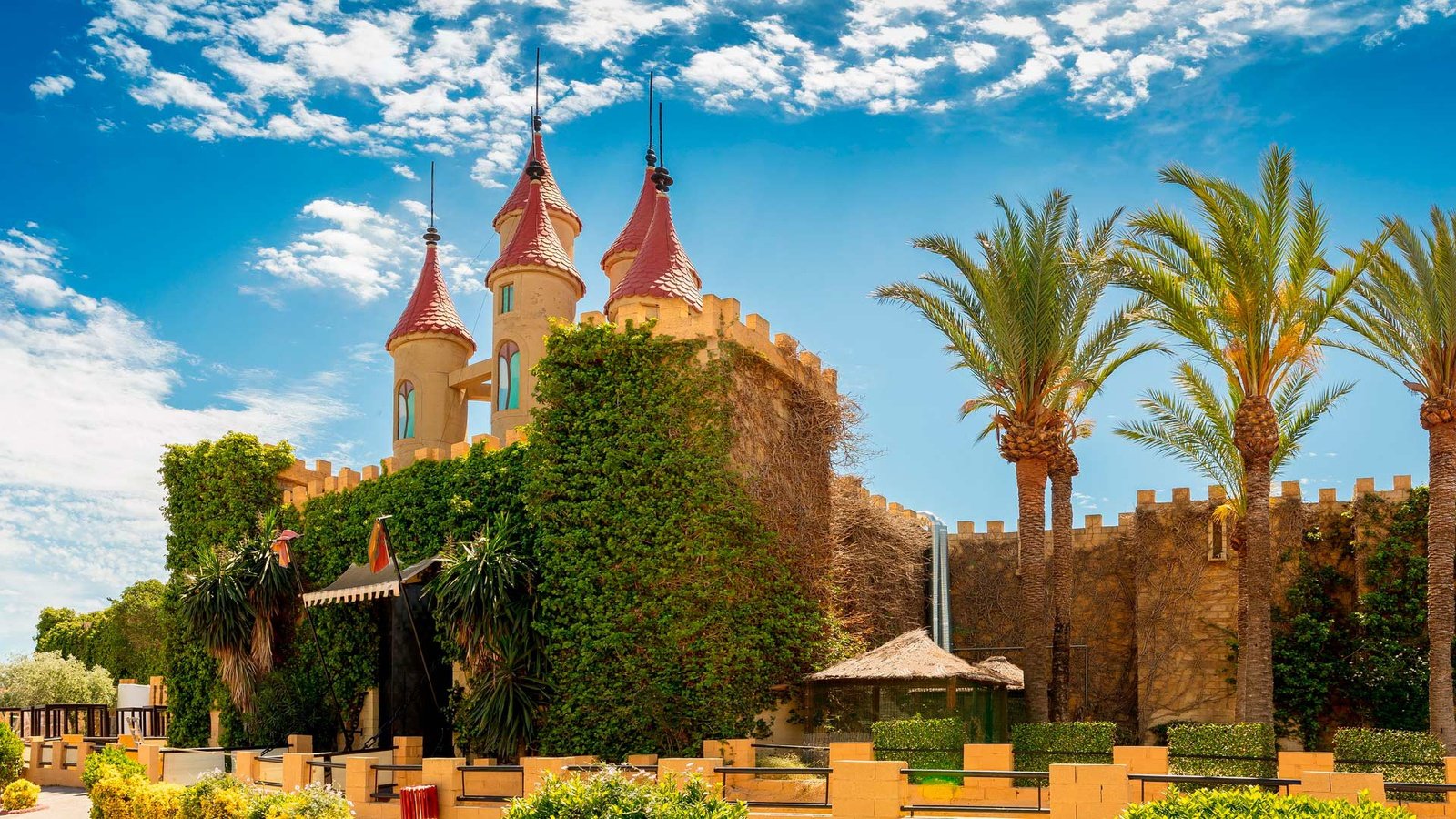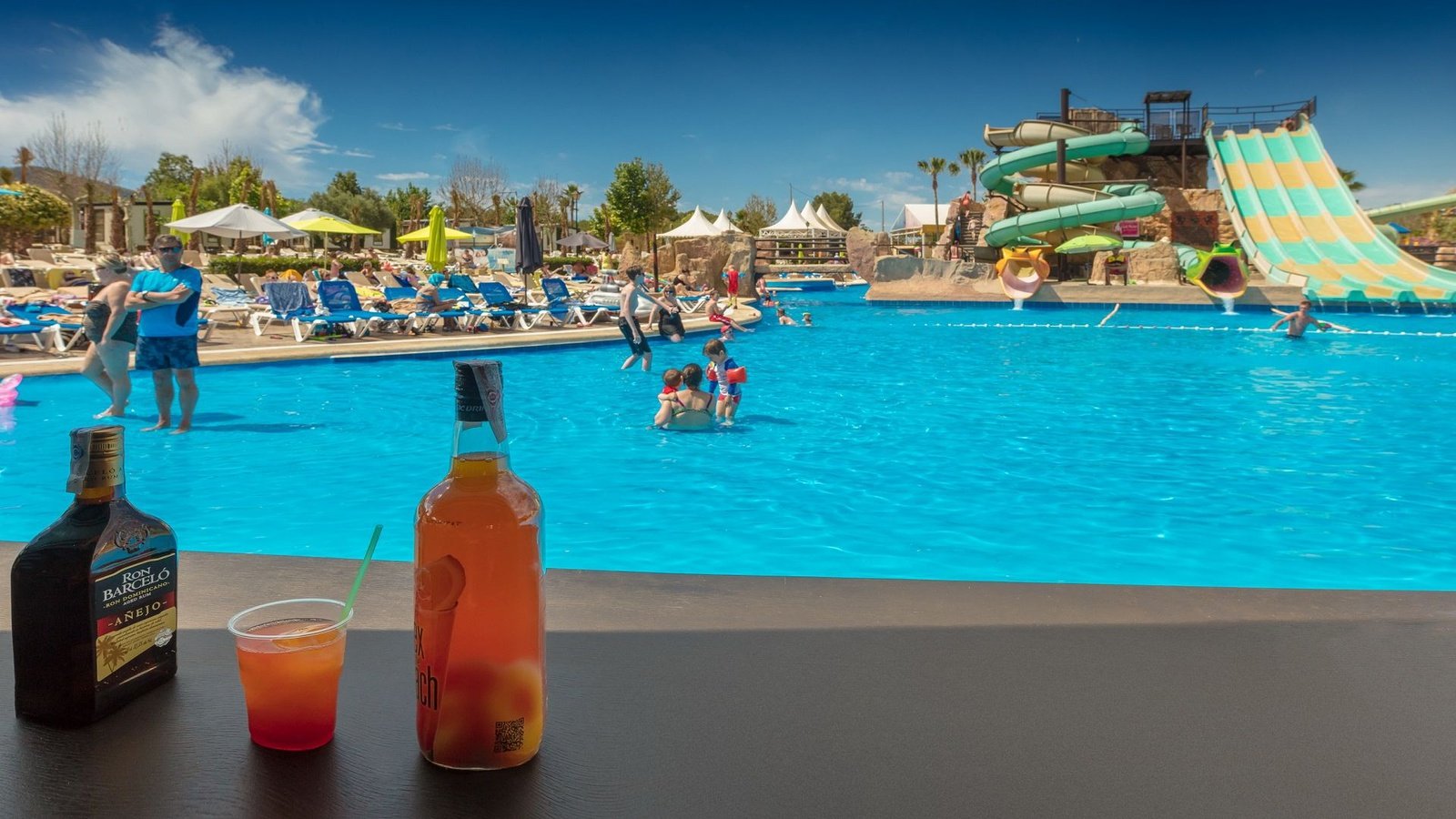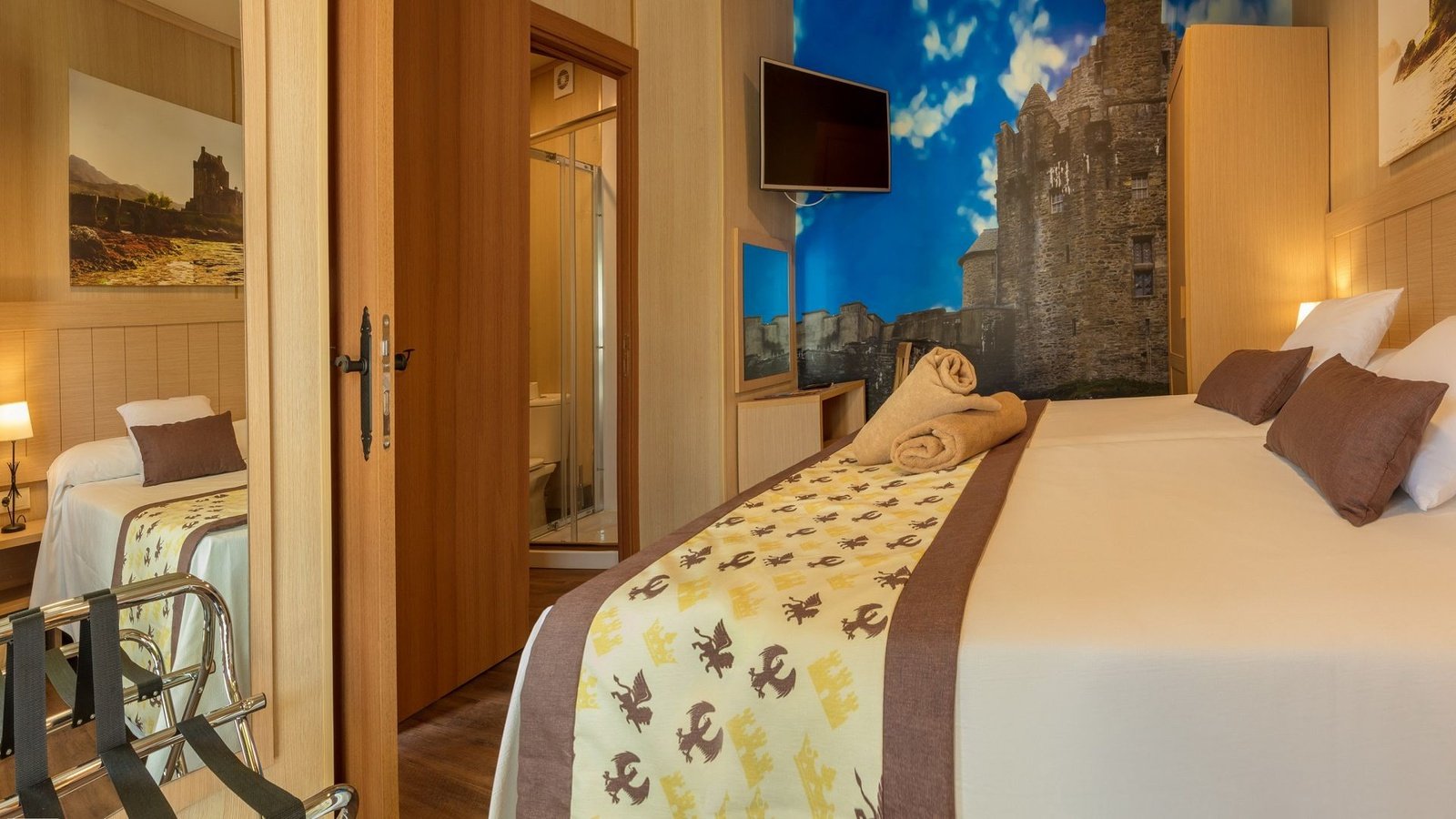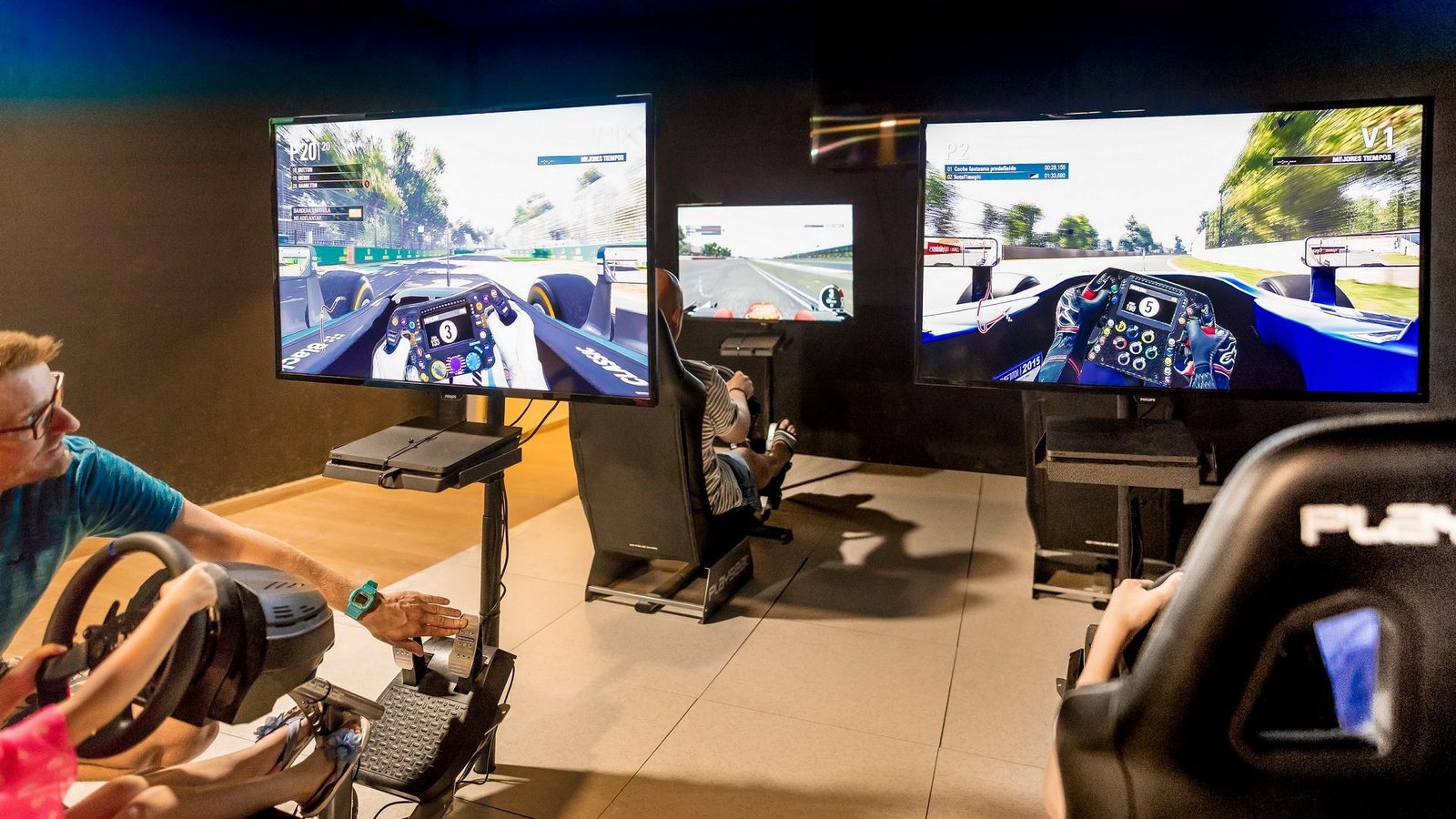 We open the doors of the Magic Robin Hood Holiday Park in
SPECIAL OFFERS
Find out the best online offers in our Official Website
Single-parent offer

Enjoy the benefits of the single-parent room

Enjoy all the benefits booking a single-parent room, where the first child is free and these are discounted by 50%. Valid only at ultra all inclusive. Maximum adults: 1 Maximum kids: 4

From:

€59 taxes included.

Book and SAVE NOW!

Consigue el mejor precio online. Garantizado!

Making your reservation in advance will get you the best advantages. Being the first one also ensures that the price of your reservation will never go down

- Take advantage of our Dynamic Pricing. Depending on the booking date and the ...

From:

€59 taxes included.

Holidays with your Pet

¿Por qué dejar tu mascota en casa?

We give you the stay for your pet with your stay minimum 7 nights (less nights, you must pay € 12 per day)

Your pet (dog or cat) will enjoy a free specialized residence service (does not include food)

The animal ...

From:

€59 taxes included.

FREE Shuttle!

We will take you to your chosen resort

We always try to give the best servicies and facilities during your stay. That's why we offer you the shuttle service. Moreover, for stays of 5 nights or more, this service is for FREE (only available from the booking ...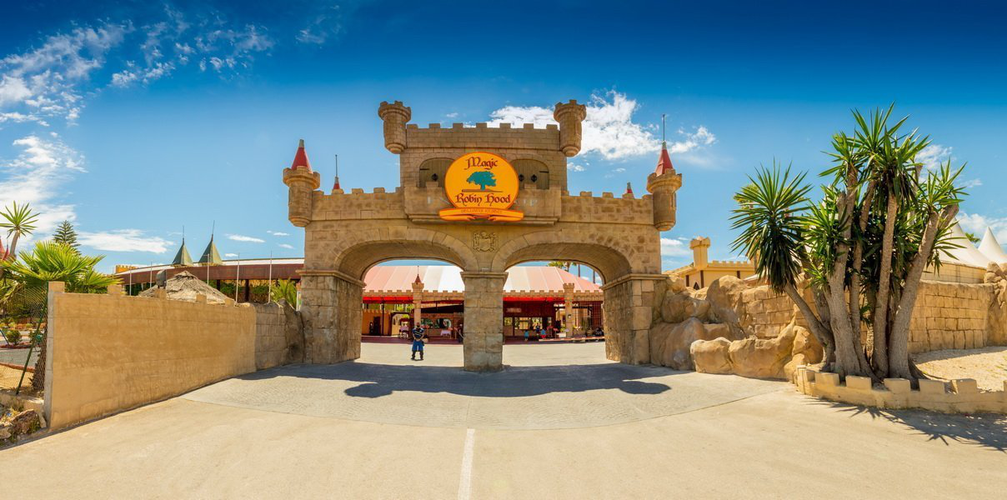 Magic Robin Hood Holiday Park in Alfaz del Pi, near Benidorm
Holiday Park in Alfaz del Pi
Magic Robin Hood

Sports, WaterPark & Medieval Lodge Resort - 4 Stars

Discover the new Magic Robin Hood Lodge Resort, where you will live the adventures of Robin Hood and his merry colleagues!


See Map of Magic Robin Hood Resort

You can stay in the Sherwood Forest, Nothingham Village or the Robin Hood Gardens. Fully themed cabins , some with Jacuzzi

6 new slides type multilane, black hole, kamikaze, etc ...

New Multi-Adventure Park that will delight the most adventurous.
HIghlights of Magic Robin Hood Holiday Park