Magic and Safe holidays at Magic Robin Hood
5 reasons to enjoy the rest and fun you deserve at our resort!
After difficult times, we know that you deserve, more than ever, a MAGIC and SAFE holiday. At Magic Robin Hood Resort we offer fun and relaxation for the whole family, with comprehensive HYGIENE and SAFETY measures for your peace of mind. All this in a spacious resort with large outdoor and playing areas without elevators and your own private lodge.
Don't give it another thought! We offer you 5 GOOD REASONS to book your days off in our medieval themed resort

1- We maintain all our SERVICES:
Large pools and slides, buffets and theme restaurants, entertainment, spa, medieval dinner show, excursions, shows... We keep all the fun, adapting to the current situation.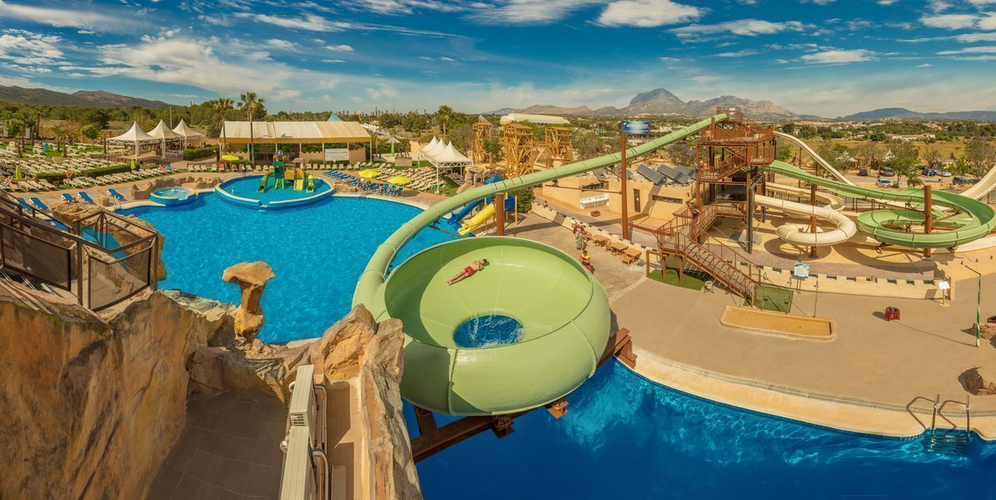 2-Safety and Hygiene Guarantee:
We comply with the most demanding hygienic-sanitary measures; self-control system that goes beyond what the regulations establish. We apply daily the latest preventive measures based on the proposals of the official bodies, with the collaboration of ICTE (Institute for Spanish Tourist Quality), ITH (Institute of Hotel Technology), HOSBEC (Costa Blanca Hotel Association) and the Benidorm Clinic Hospital. In addition, our employees are tested for Covid-19 before they return to work.


3-Fun for EVERYONE
In Magic Natura Resort, we have activities and services specially thought for the youngest, but without forgetting the rest and relaxation of the ADULTS, who will be able to enjoy exclusive areas and services like spa or balinese beds.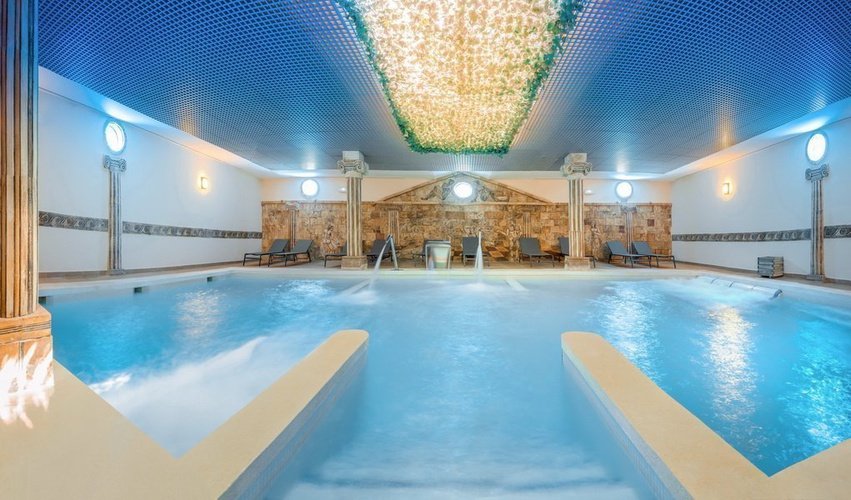 4-Best DEALS:
Only by booking on our official website you can enjoy the best price, services and deals. Are you unemployed or need a break with your family after months of hard work? Do you have a single parent or large family? Do you travel with pets? We offer solutions and discounts for everyone. Because holidays are a right and not a privilege.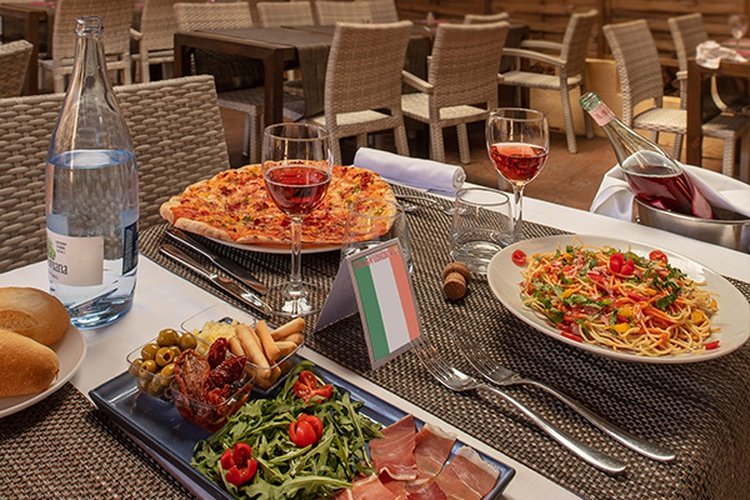 5-Enjoy it big with our Ultra All Inclusive Board:
This summer, you will be able to continue enjoying all our services as our star regime UAI with more exclusivity, less capacity and safety distances. Don't miss our tasty buffets, fully themed restaurants, foodtrucks, snacks, pizza service in your room, excursions... You have to get your strength back before enjoying some of the biggest swimming pools in the Valencian Community, relaxing in your own plot on the beach, feeling the adrenaline in our incredible slides of different types and, in short, living a holiday full of surprises!

Book now on our official website to get the best price guarantee and exclusive advantages such as discounts or rooms you will only find here.
You deserve a magical and exclusive holiday! You deserve