'Magic Beer Fest' the EVENT of the year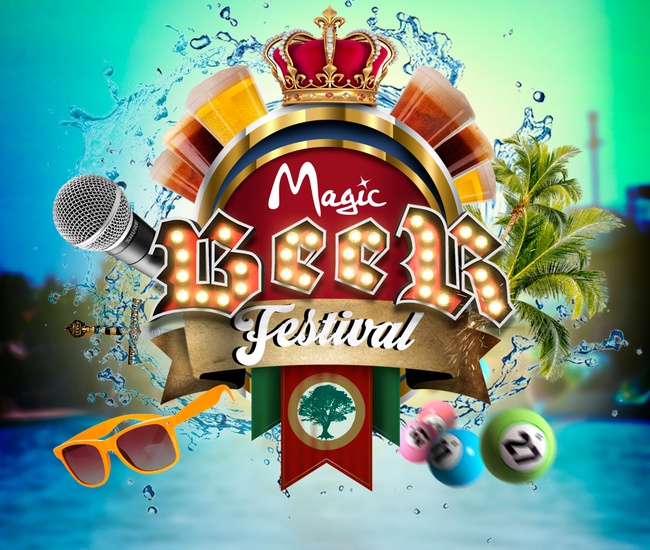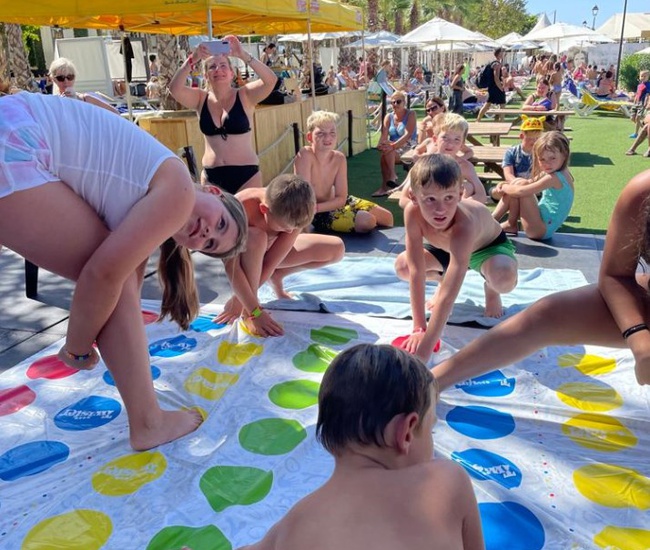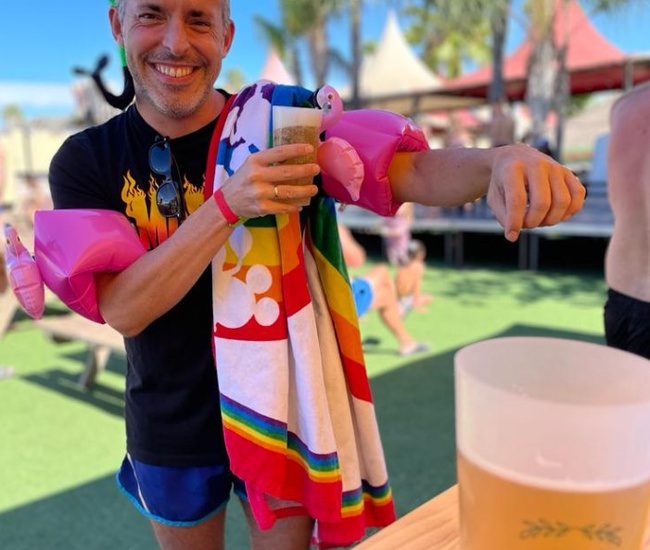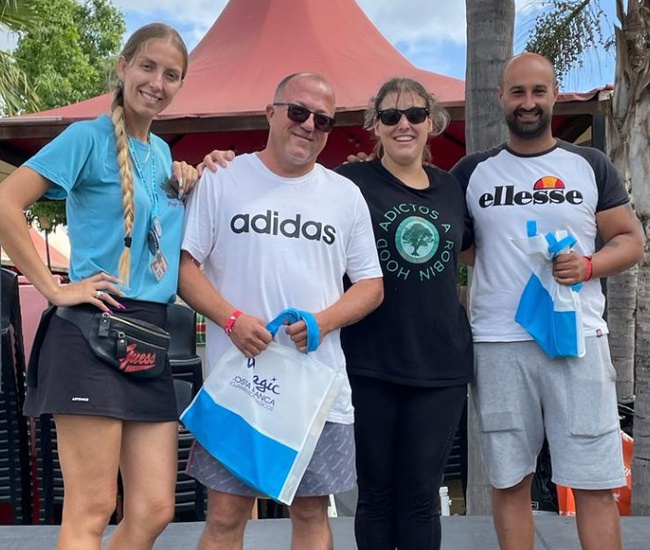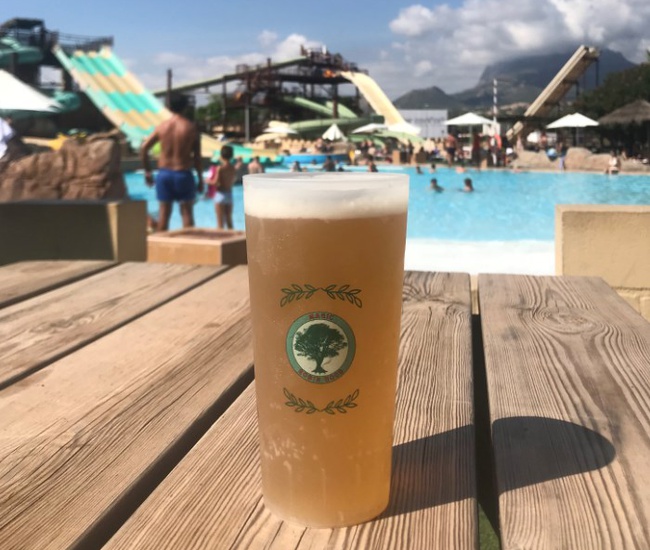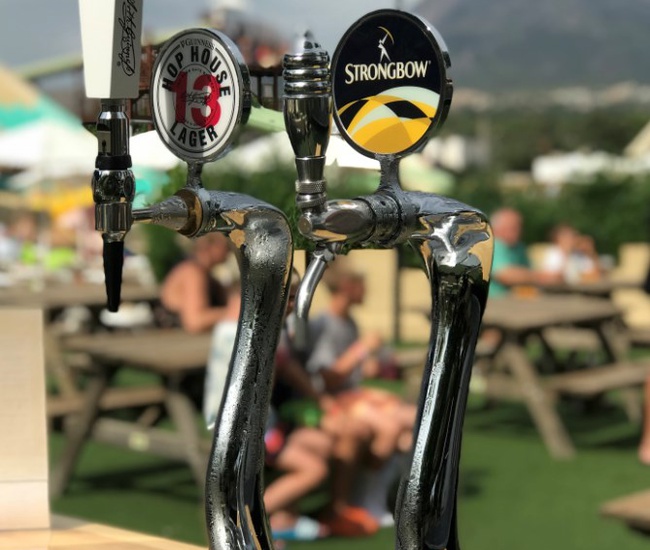 FOR BEER LOVERS! 17th September to 9th October 2022 at Magic Robin Hood Resort

We present one of the most epic and innovative events in the Valencia Region, the 'Magic Beer Festival', which takes place from 17th September to 9th October 2022 in Benidorm.

Tastings, tributes, Crazy Bingo, competitions, prizes, entertainment during the event, gaming zone, themed games and gymkhanas, food trucks... and much more.

Don't miss this great event dedicated to the drink of the gods.
Offer valid from 05/10/2022 to 09/10/2022
Price from entrance to the event from Monday to Friday from 17h to 20h.
Some of the activities of the event
foodtrucks, photocalls...
Access with daypass or accommodation
SPECIAL WEEKEND ENTERTAINMENT
FREE ENTRANCE TO THE EVENT WHEN YOU BOOK YOUR STAY* 🤩

Stay at the Magic Robin Hood resort and enjoy all its services at the best price! Plus... we'll give you the TICKETS TO THE EVENT + 1 DRINK!

📆Date: 17 September to 9 October 2022

📍Location: Magic Robin Hood Resort / Cami Vell d'Altea, 1, 03581, Alfàs del Pi, Alicante

🕜Timetable: From 11:00 to 20:00h (timetable subject to change)

🍺 Would you prefer to come WITHOUT accommodation?

1️⃣ Sunday to Thursday from 17h to 20h. Ticket to the event + 1 drink from 10€. Buy your ticket here.
2️⃣ Friday and Saturday from 11h to 20h. Reserve your DAYPASS and enjoy a full day at the resort.

'MAGIC BEER FESTIVAL'

🔹 Great beer brands such as Heineken Silver, Foster, Guinness Draught...
🔹 2 bars in the resort: 1 bar at the pool and 1 bar inside Lady Marian with special gastronomy.
🔹 Fun Foam party
🔹 Themed quizzes: Great Britain, Beer, Premier League, Robin Hood, British food.... with PRIZES 🤩
🔹 Karaoke,
🔹 Crazy Bingo for the whole family to enjoy.
🔹 Live tributes.
🔹 DJ sessions with entertainment (costumes, inflatables, confetti...).
🔹 1 day a week there will be typical gastronomy in the buffets.
🔹 Food Trucks throughout the resort.
🔹Multi-adventure zone, Gaming Zone and Virtual Reality attractions.
🔹 And much more...

Take a look at the Magic Beer Festival event programme

**Depending on the type of board you have, beers will have a extra cost.
Allowed Occupation

Occupation permitted in the selected lodge

Available regimes

Any type of regime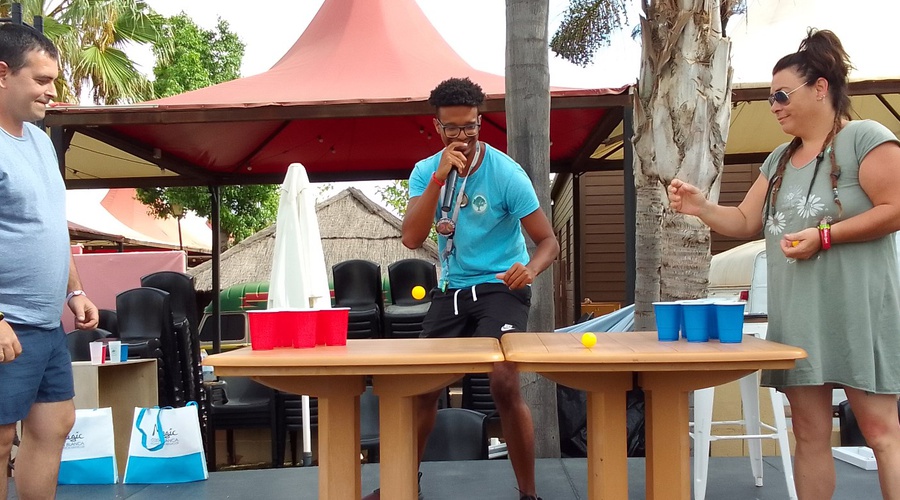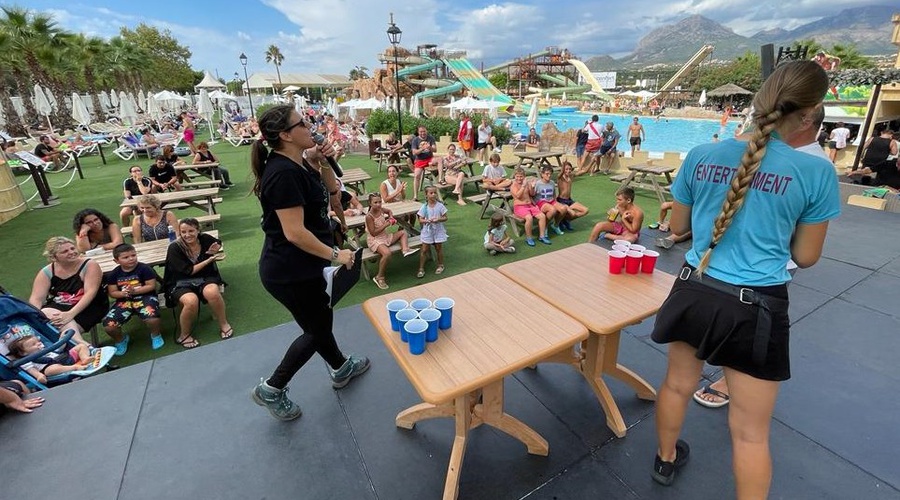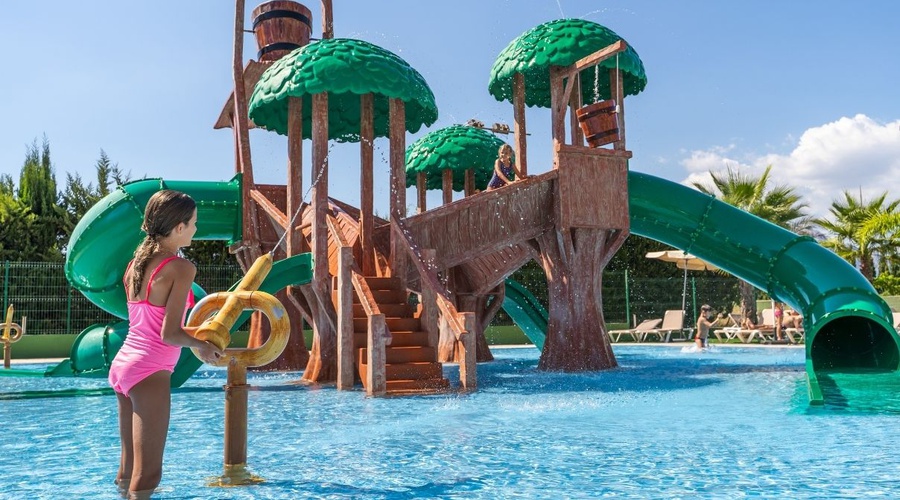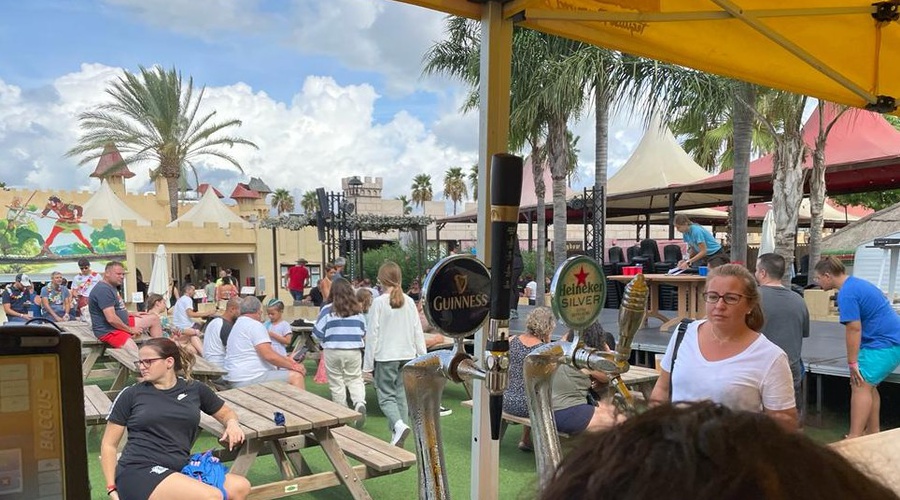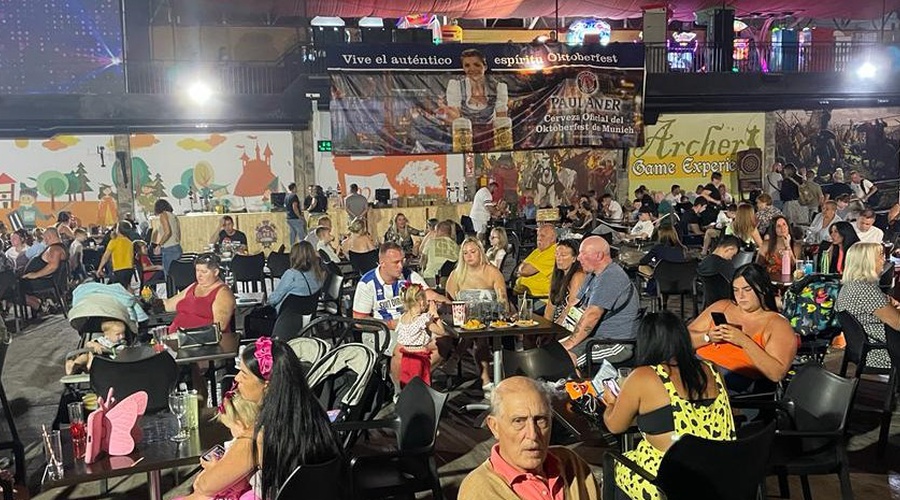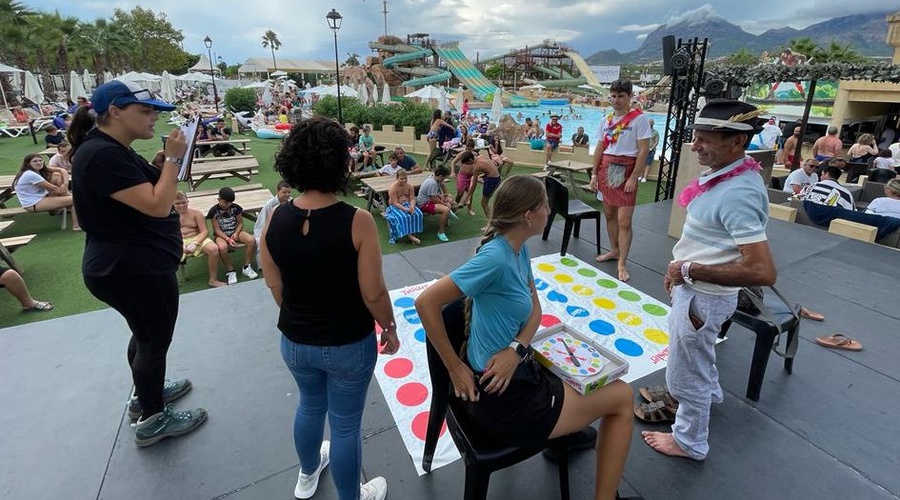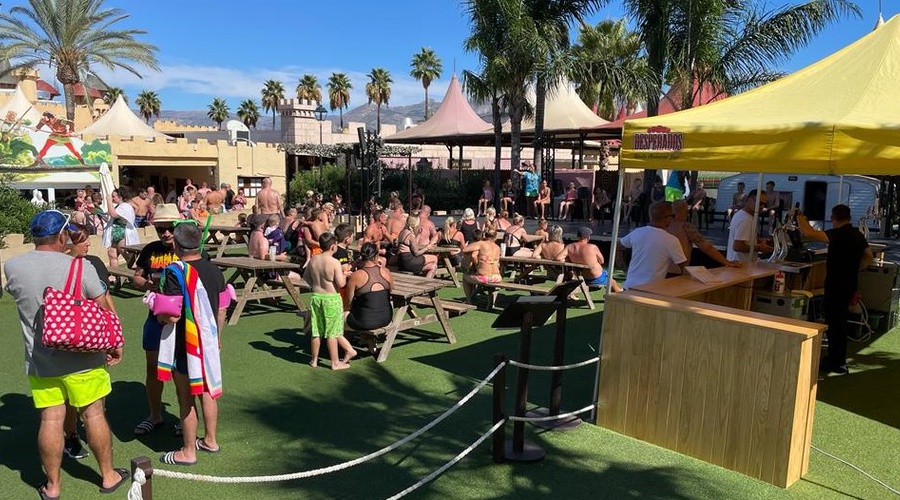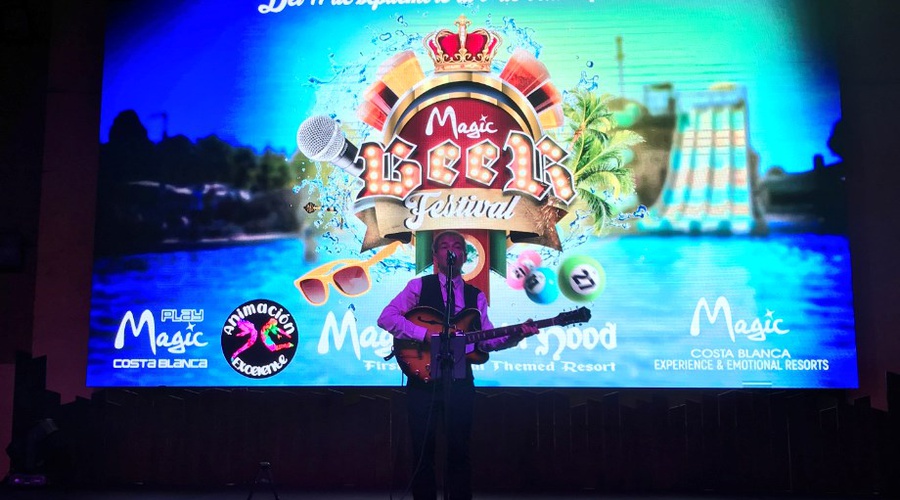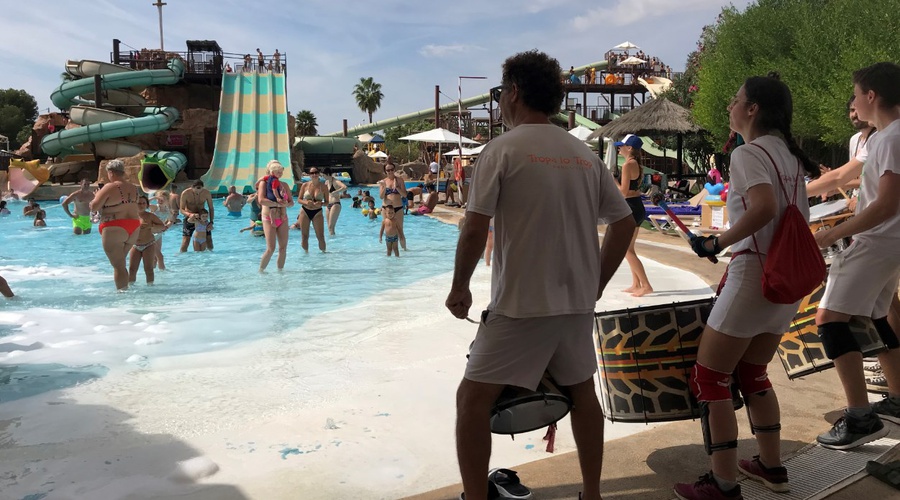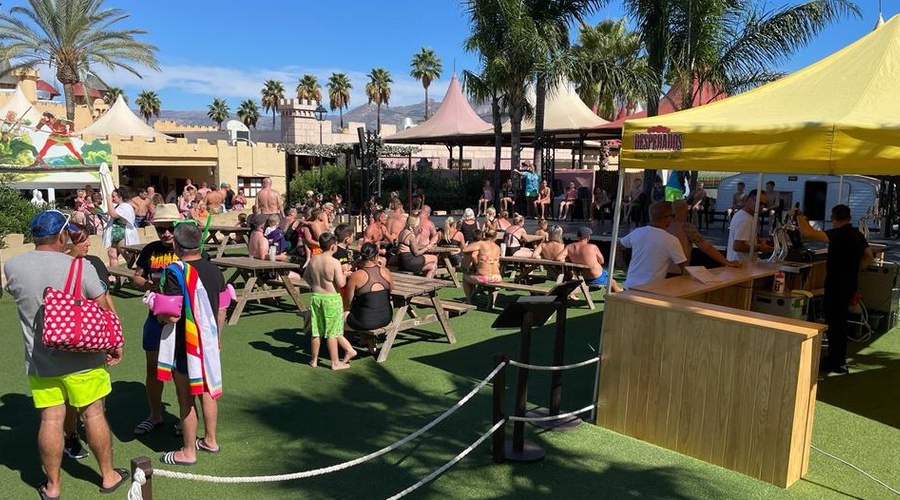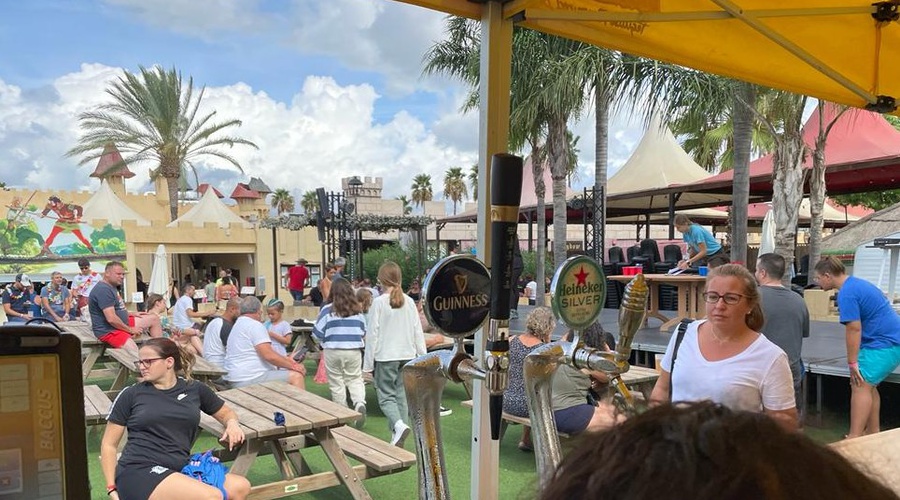 Exclusive advantages
Book today and don't pay until 21 days in advance
Special Discounts for Magic Amigos
Cancel free of charge up to 3 days before with the safe rate (45€)
Conditions
With the booking of your stay from 📆 17 September to 9 October 2022, you will get your free entrance to the 'Magic Beer Festival' event 🍺.

*FREE TICKETS for guests who book their stay in any type of boar, they will have access to the pool bar from 11h to 14h and to the 'Lady Marian' bar from 17h-20h.

With the Secure Rate up to 72 hours before your arrival you can cancel your booking free of charge. The full amount of your booking will be refunded (except the amount of 45 euros corresponding to the extra of the Tariff). This guarantee does not cover expenses less than 3 days before the date of arrival. Cancellations 3 days before arrival, 35% of the reservation will be charged. 2 days before arrival, 80%. 1 day. no show or cancellation during the stay 100%.
From :
€10
taxes included.
Price from entrance to the event from Monday to Friday from 17h to 20h.