Black weeks 2021 BIGGEST DISCOUNTS OF THE YEAR!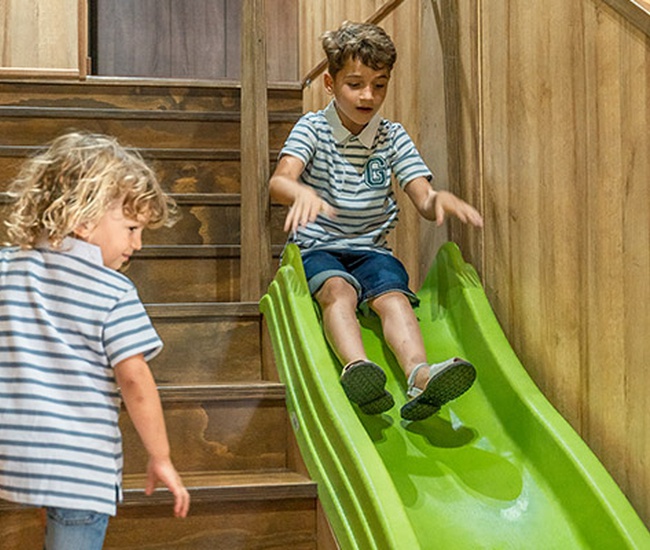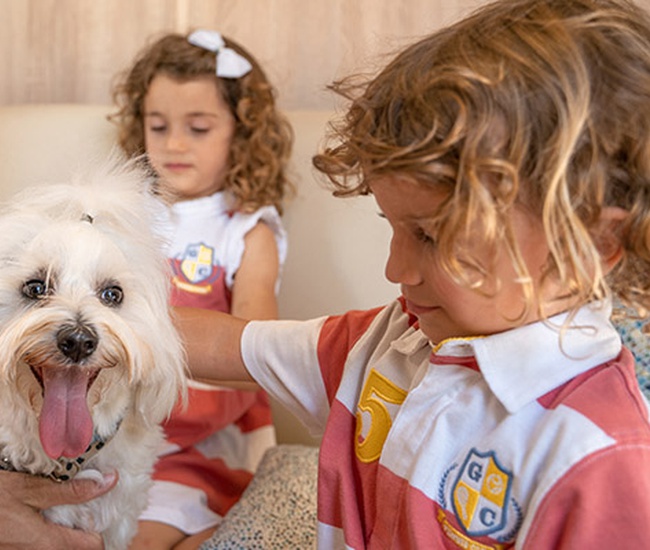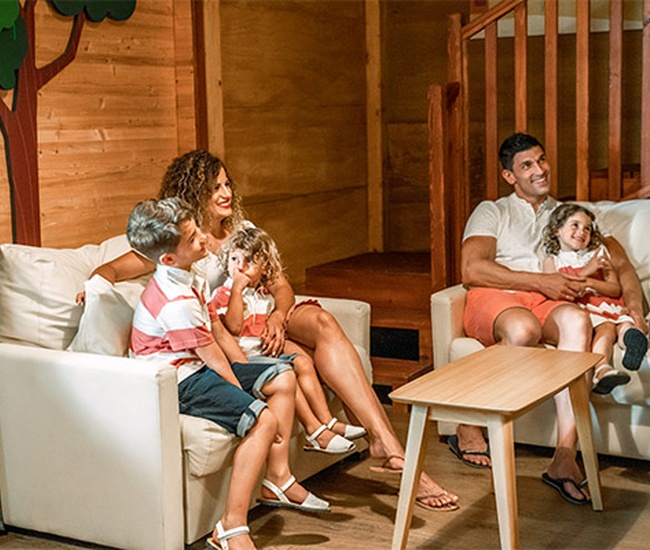 We turn the blackest Friday of the year into weeks full of offers and discounts for your next holiday. Take advantage of this moment to book a getaway or your next summer holiday, you will find the best promotions here!

🔴 SUPERIOR LODGE ROBIN HOOD GARDENS AT NOTTINGHAM PRICE.
- Ultra all inclusive board
- Stays from 03/12/21 to 08/01/22

🔴 2 CHILDREN STAY 100% OFF (UP TO 16 YEARS OLD)
- Ultra all inclusive board
- Stays between 03/12/21 and 08/01/22

🔴 2 CHILDREN 100% OFF (UP TO 16 YEARS OLD
- Ultra all inclusive board
- Lion heart lodge with jacuzi
- Stays between:
01/04/22 y 08/04/22
01/05/22 y 08/05/22
20/05/22 y 27/05/22
17/06/22 y 30/06/22
18/09/22 y 25/09/22

Already a member of the Magic Amigos Club, log in before you book to get the EXTRA DISCOUNT for your level!
Offer valid from 03/12/2021 to 25/09/2022
*Maximum discount for one night's stay
This Black Friday... You deserve to travel at the best price!
SUPERIOR LODGE AT LOWER PRICE
Take advantage of Black Friday to book your 2022 holiday at the best price and have fun in our 4-star resort in a unique medieval setting.

You can also take advantage of the offer to come at Christmas, when the resort will be decorated from the end of November and will have special activities for Christmas.
Allowed Occupation

Check the occupancy of each room

Available regimes

All boards available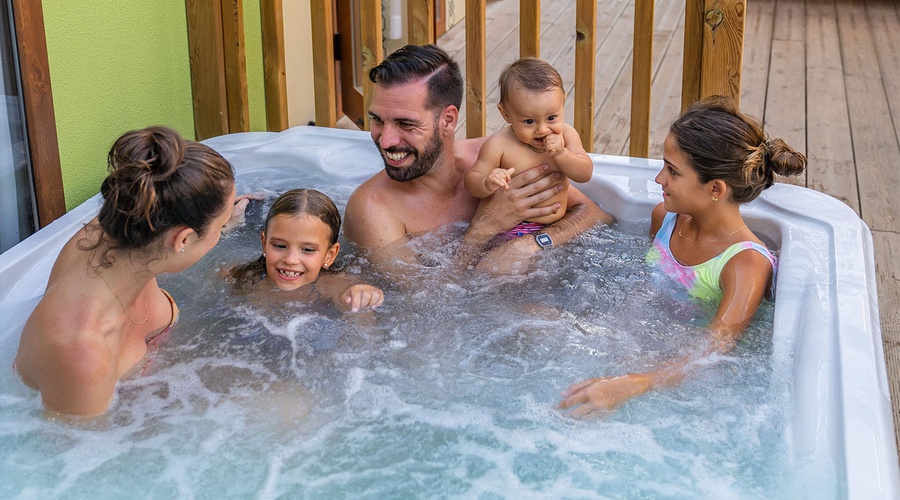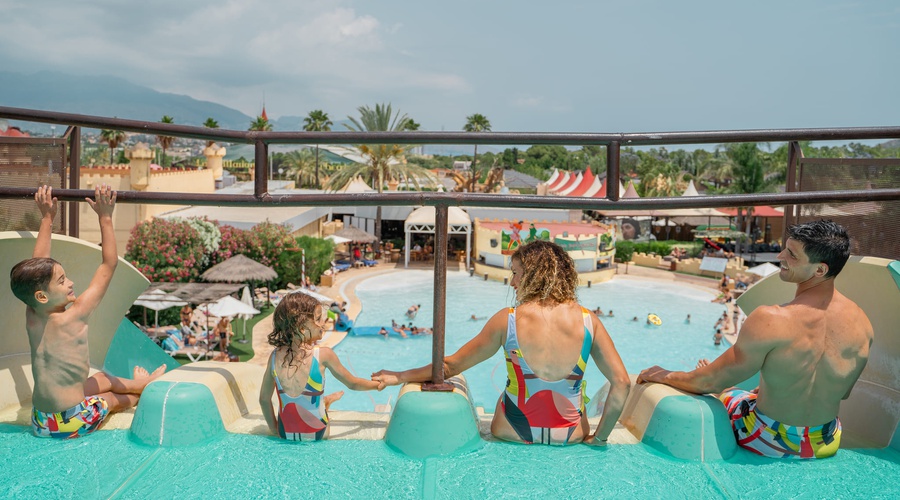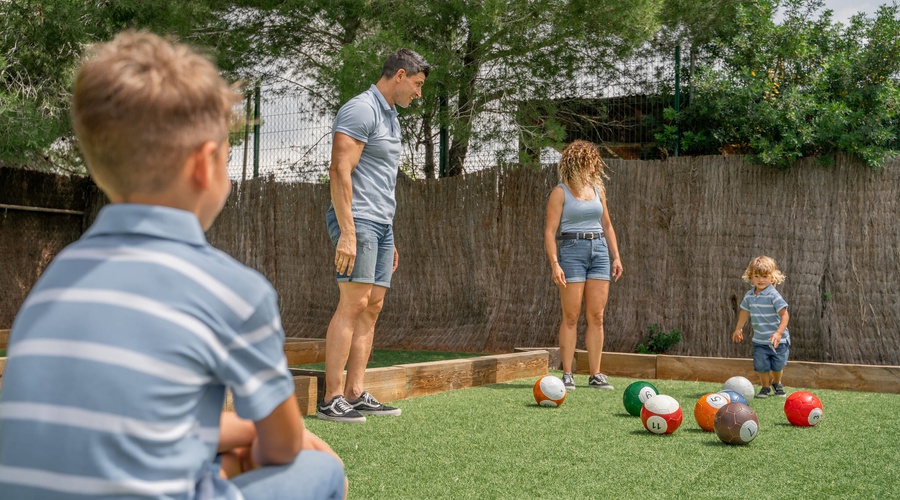 Take advantage of the black friday discount to book your Christmas or 2022 holidays.
Best price online guaranteed+BLACK FRIDAY discount
Join Magic Amigos Club for extra discounts
Book today and don't pay until 21 days in advance
Cancel free of charge up to 72h before with the no-charge rate (35€)
Conditions
We have flexible cancellation rates. Book on the website or contact us on
(+34) 965 851 654
From :
€61
taxes included.
*Maximum discount for one night's stay