Magic Christmas at magic Robin Hood Resort!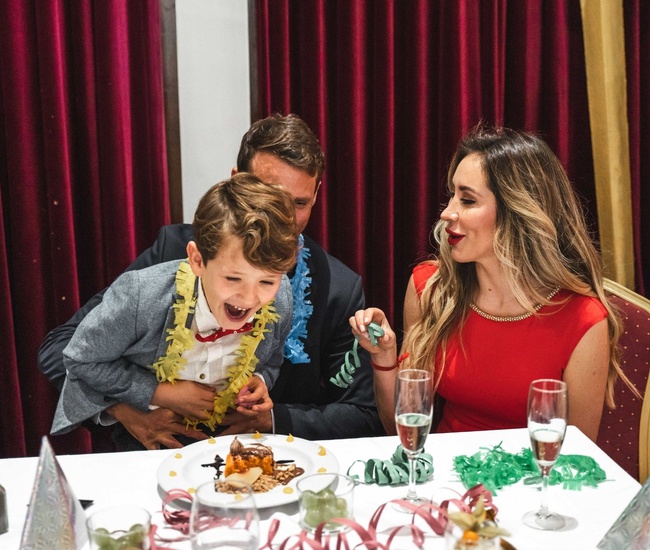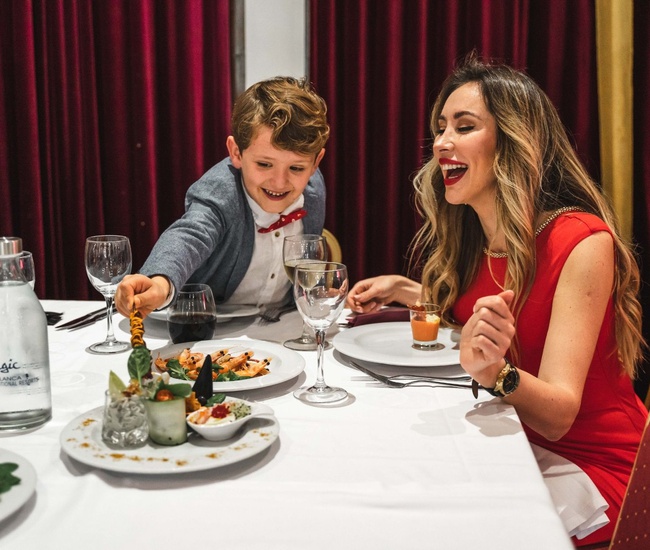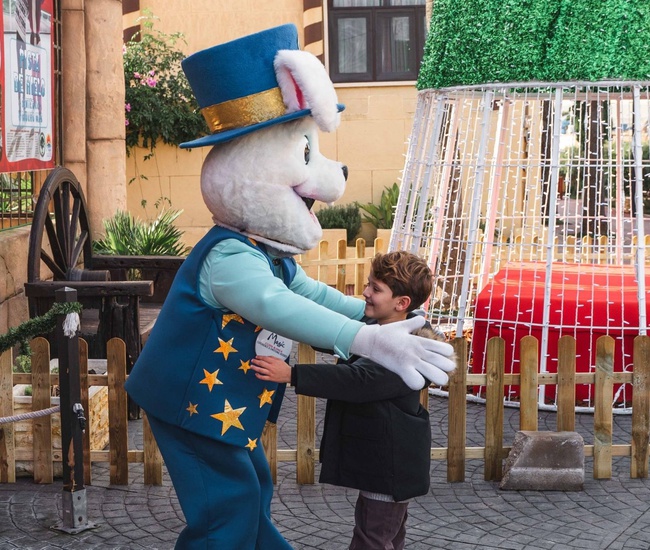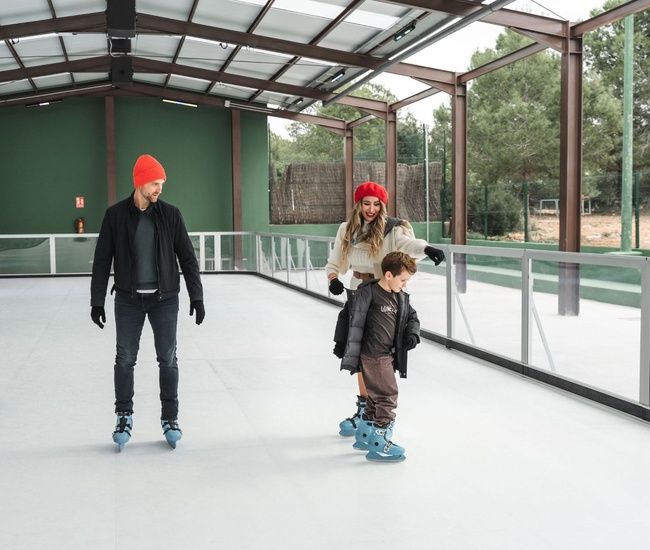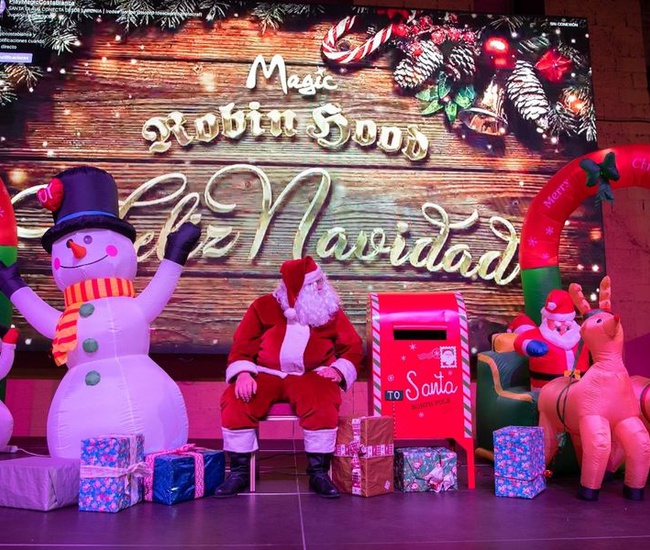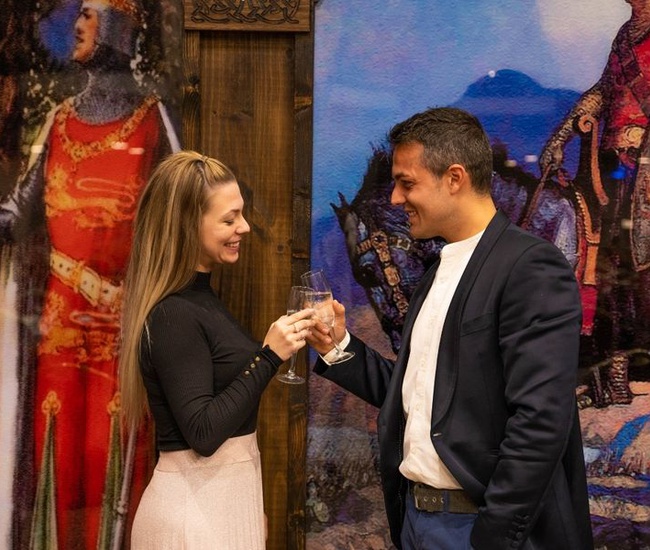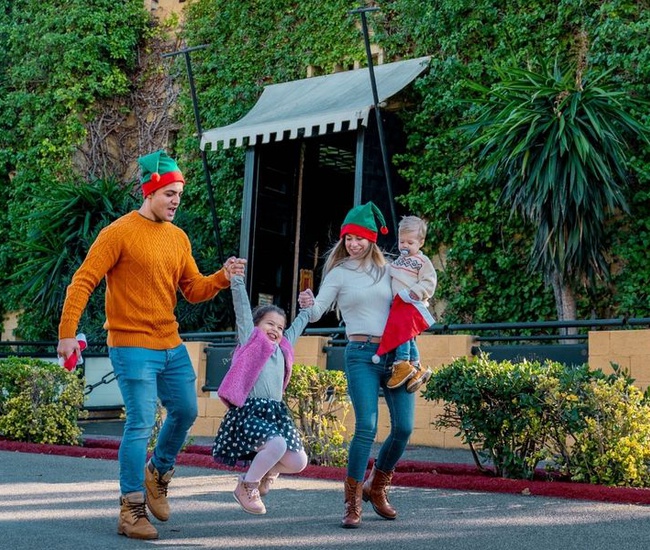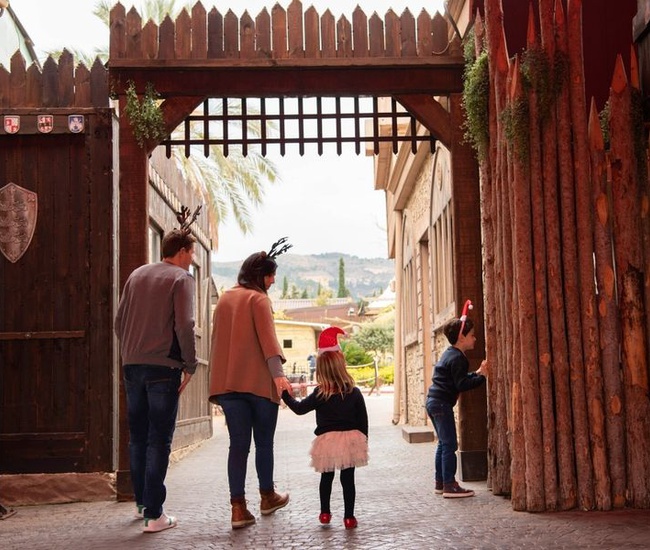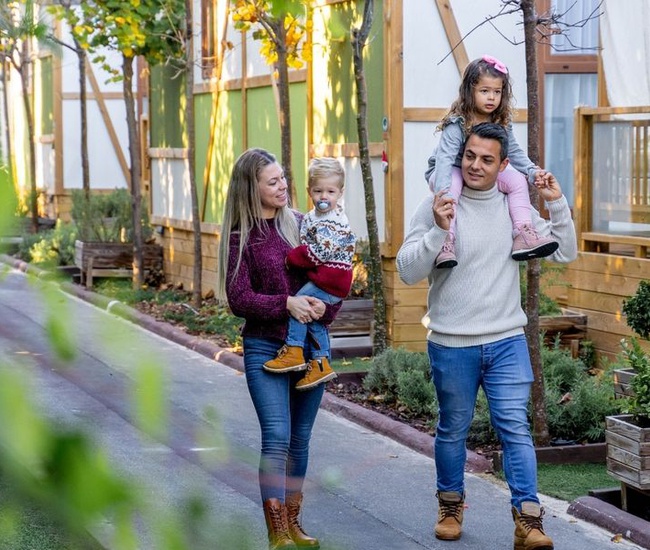 Go ahead and book your best Christmas for 2023-2024 at the best price!

From Lapland and the Far East, Santa and the Three Wise Men will visit Nottingham Village once again this year to be the special guests of Magic Robin Hood for Christmas 2023-2024 Enjoy a magical Christmas with your family in a large resort fully themed and with activities such as pardaes or a large synthetic ice rink.

This year there will be more activities and decorations than ever!

*definitive dates and activities to be confirmed.
Offer valid from 02/12/2023 to 08/01/2024
From:
€131
taxes included.
Price from per room/night
Unique Christmas decoration
Christmas and New Year's Eve Buffets
Xmas activities for everybody
Visit of Santa Claus and the Three Wise Men
Magical surprises for the whole family
This Christmas 2023-24 is going to be more magical than ever!

We are already preparing the activities and decoration of Magic Robin Hood, the ideal destination to enjoy unforgettable days full of surprises in a completely themed environment full of surprises for everyone.

Opening dates* and activities to be confirmed.
Come to Magic Robin Hood Resort and feel the most magical Christmas experience with:
⛄ Special theming: Christmas decorations (Christmas trees, ornaments, lights, inflatable snowmen, garlands...) and Christmas market for the whole family.
🎉 Events and parties: fireworks lighting, parades of floats, New Year's Eve gala with cotillion, workshops... Everything you need to have a great time with our friendly entertainment team!
The best gastronomy in our buffet restaurants and our delicious themed restaurants, special themed buffets for days such as Christmas and New Year's Eve, snacks with chocolate, churros and gingerbread biscuits (depending on the contracted regime and availability).
And of course, they could not be missing:
🎅🏻 Father Christmas and the Three Wise Men from the East: with connection with Lapland, parades and gift delivery on request on Three Kings' Day.
⛸️Large synthetic ice rink, unique in the area: for skating and having a great time. It will be a unique space with bar service, music and lighting (additional cost).

Rules for access to the rink:
👉 Access from 4 years of age onwards.
👀 Children between 4 and 12 years old must be accompanied by a responsible adult.
⌛45 minutes per pass
🧤 It is compulsory to wear gloves (if you don't bring them, you can buy them in our shop).

Timetable*: 12pm to 2pm and 4pm to 8pm (timetable subject to change)

Prices for access to the synthetic ice rink:
7€ Adults and children not staying at the resort (access to the ice rink + skate rental).
5€ Resort guests on All Inclusive, Full Board, Half Board or Bed & Breakfast board (access to the ice rink + skate rental)
2€ Resort guests with Ultra All Inclusive board (free access + skate rental)


🎁 Treat your loved ones to a magical getaway in this medieval resort, decorated like never before for Christmas.

Book your plan now on the official website to get the best price and exclusive advantages!
Allowed Occupation

Check the occupancy of each lodge at the time of booking

Available regimes

Choose your favourite board!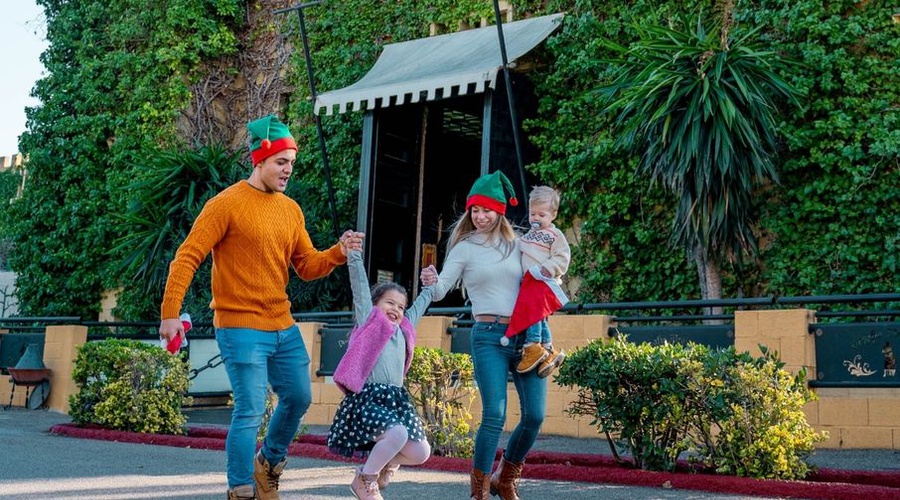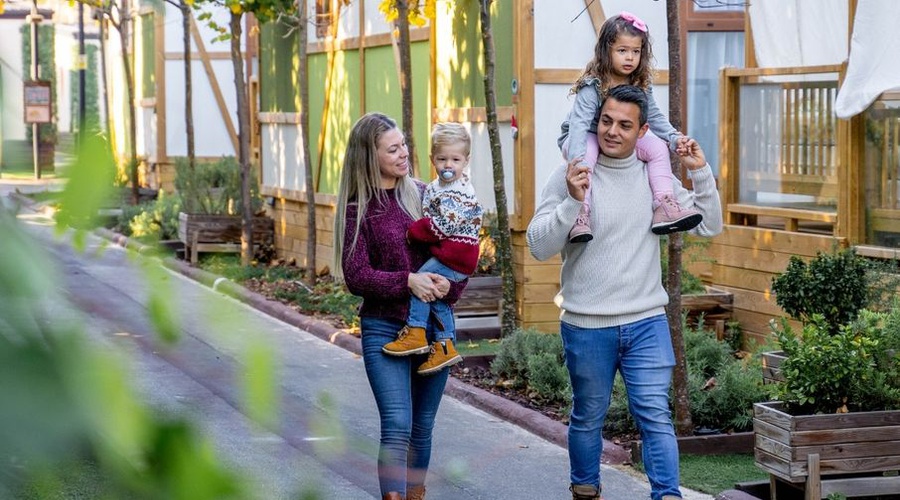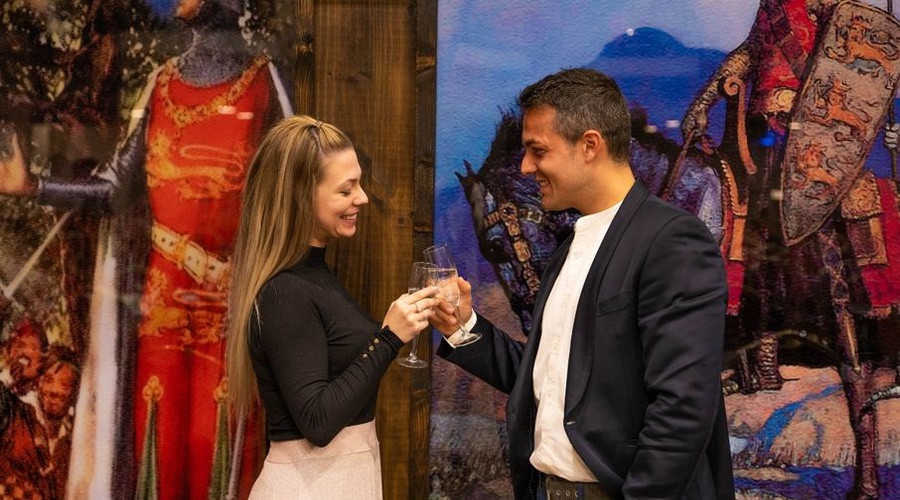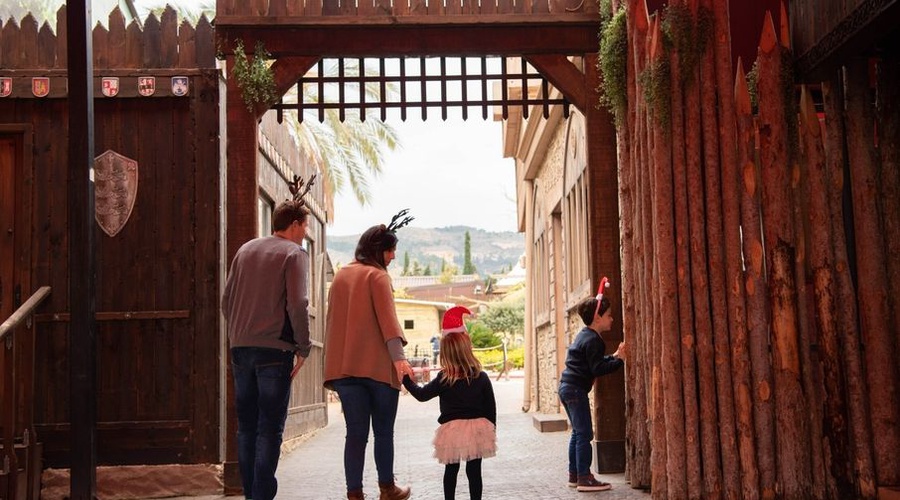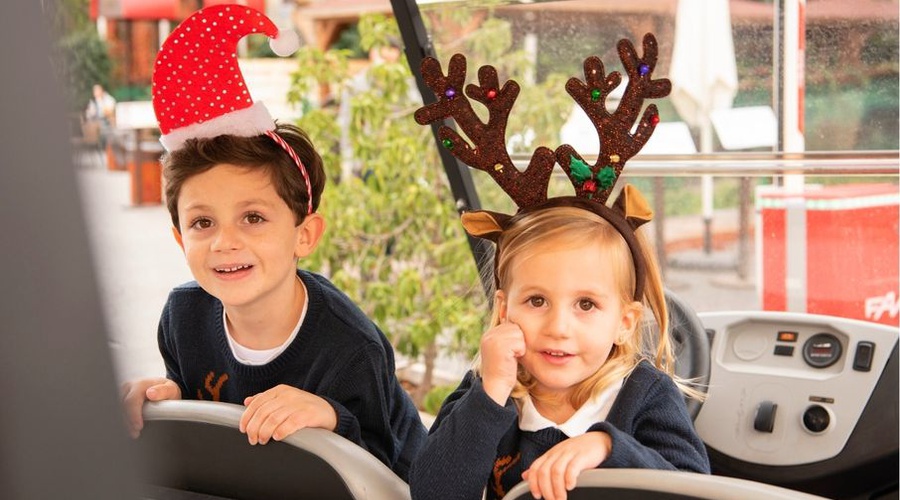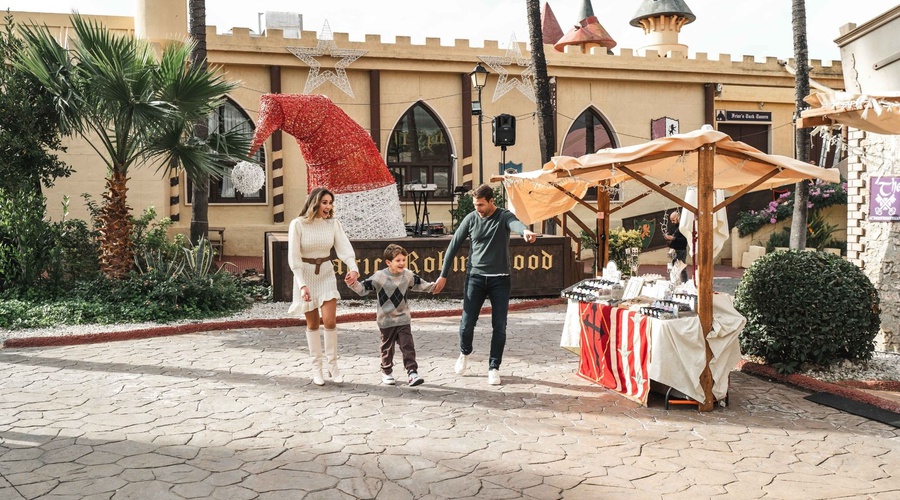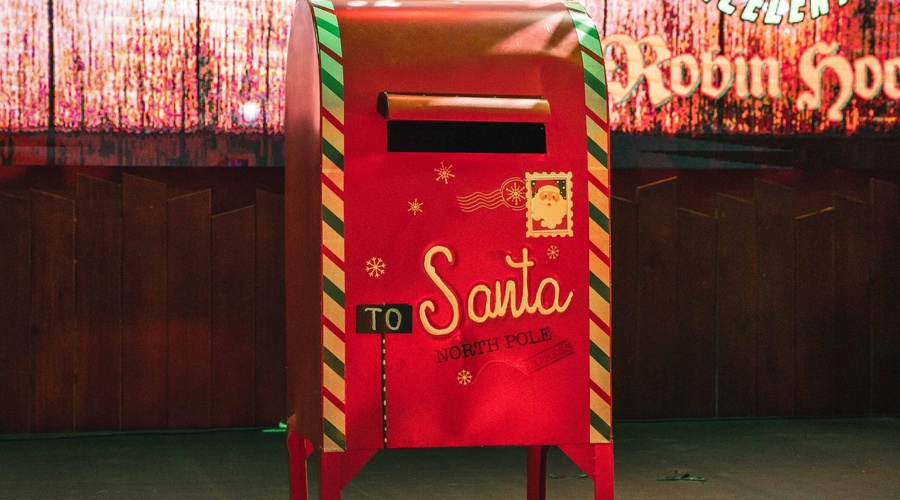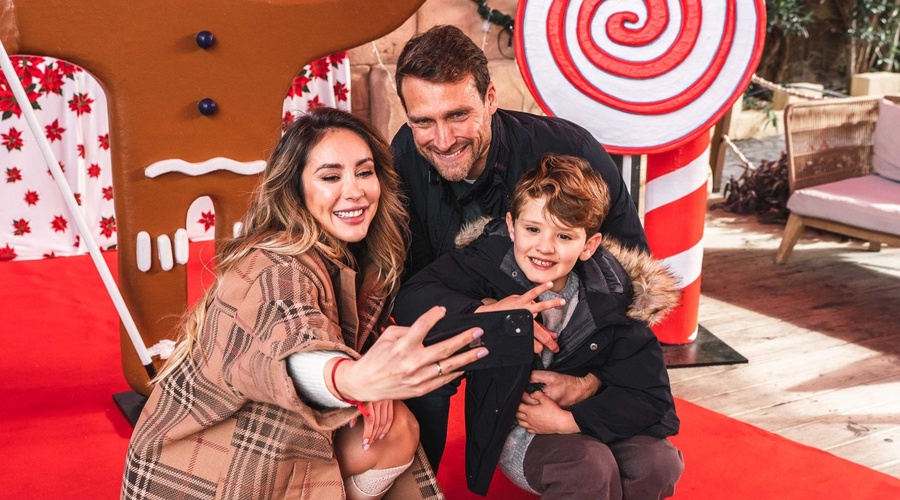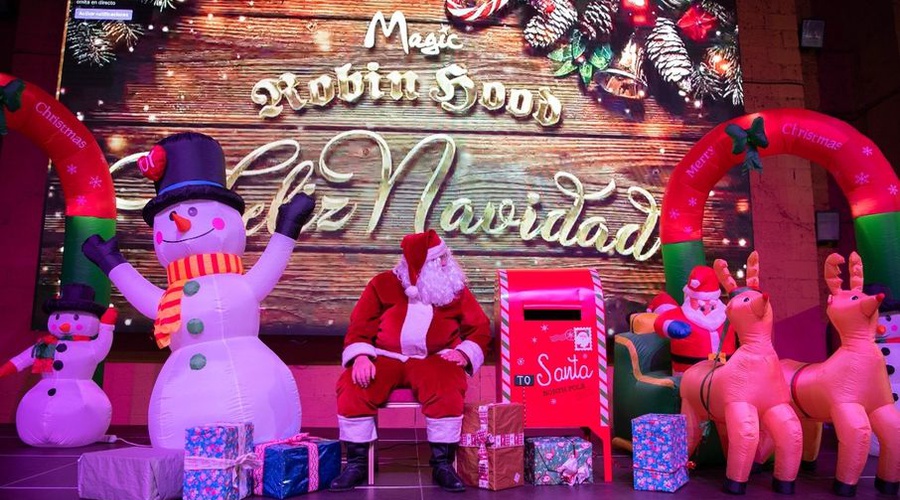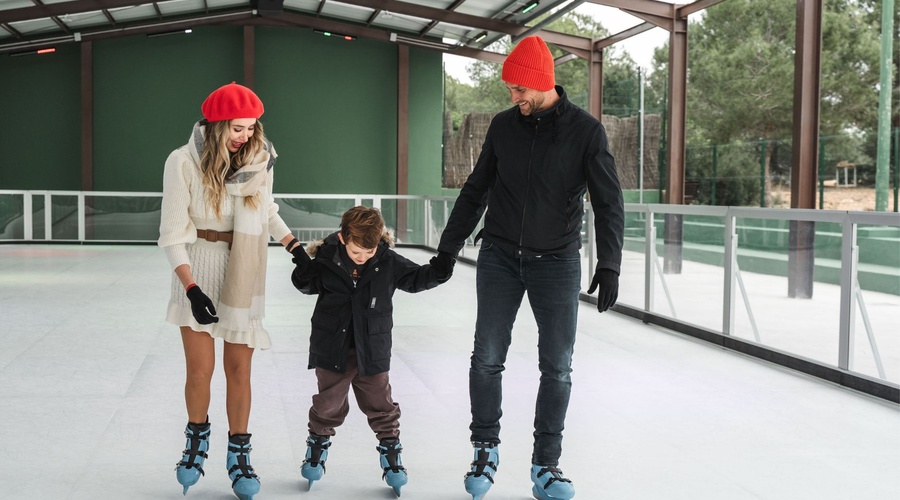 A Christmas full of advantages, at the best price!
Free cancellation (45€ safe rate)
Why book on the official website?
Best price guaranteed for your Christmas holidays. You can add the safe rate to your booking and cancel up to 3 days. for only 45€ extra. *Dates and activities subject to change/availability or inclement weather. Please check availability of activities before booking.
From :
€131
taxes included.
Price from per room/night