Halloween 2023 at Magic Robin Hood Resort. Book now!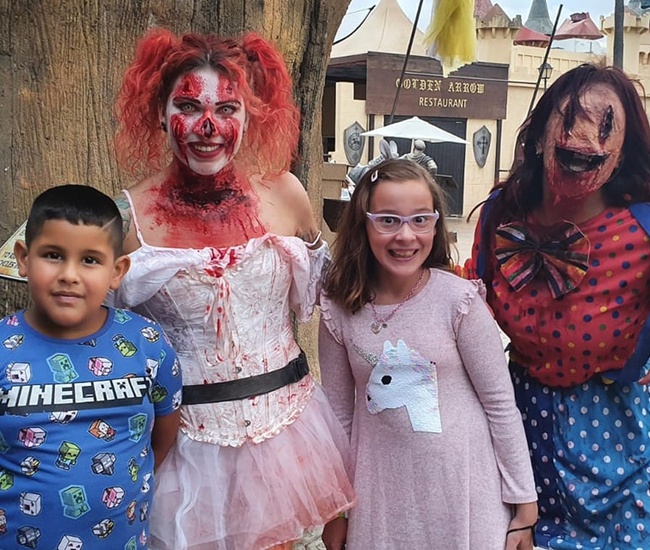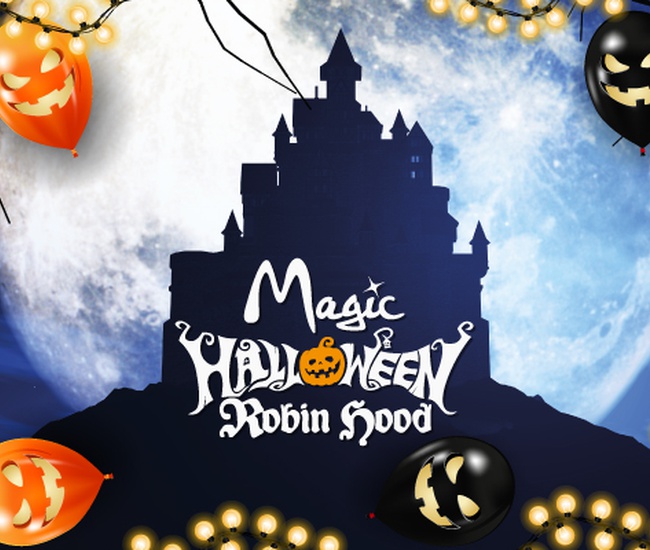 In 2023 (dates to be confirmed), our magical resort Robin Hood will be dressed up for Halloween to live and experience a terrifying day full of surprises. A large varierty of activities such as a great moat of terror, unique in the world. All in a surprising medieval setting with a large castle where you can enjoy shows and entertainment for the whole family.
Offer valid from 01/11/2023 to 30/11/2023
From:
€135
taxes included.
Price from per lodge for 14/10 (2 adults)
Enjoy exclusive Halloween 2023 theming and activities
Halloween activities for everybody
Fun for the famillies. Themed days
You can now book your Halloween 2023 holiday at the best price!

Magic Robin Hood is once again dressing up for Halloween (dates to be confirmed). This year we will once again have our famous terror moat, unique in the world, special decorations, themed days dedicated to activities such as witches, vampires or zombies and many more surprises such as costume contests.

Why should we celebrate just for one night, enjoy this fun experience and book your Halloween 2023 now!

We will have special activities and theming for the whole family, so book now and get the best price!

Unforgettable days where the whole family will have fun with are around the corner:

🎃The best gastronomy and all your meals in our buffet restaurants and our delicious themed restaurants themed for the occasion (according to contracted regime and availability) .

🎃The fun begins in any of our themed leisure areas: skate park, mini-golf, multi-adventure area, climbing wall... and much more!

We couldn't miss the great Aqua Experience: a swimming pool with a water park and children's splash, and another pool with pool beds and children's splash.

This party will be special, with *exclusive activities and shows: costume contest, parade, terror moat....


You'll have a terrifyingly fun time! Book now and save!
Allowed Occupation

Consulta la ocupación de cada cabaña

Available regimes

Choose between different boards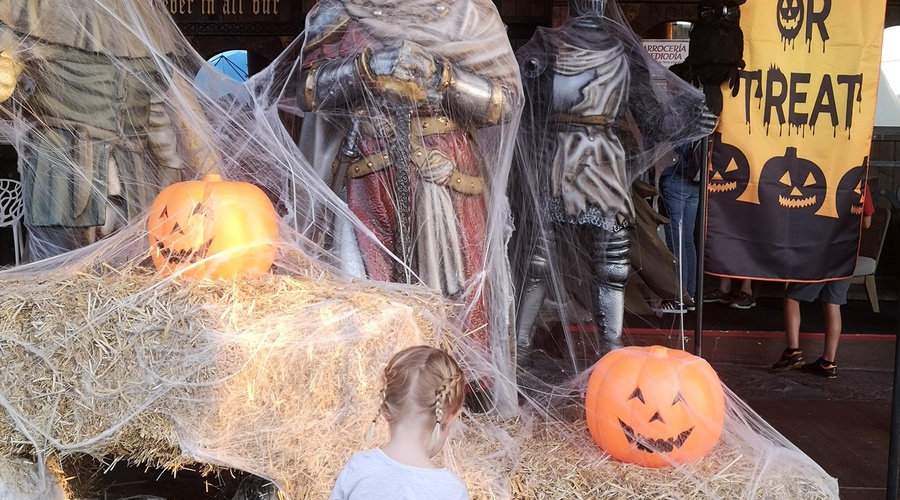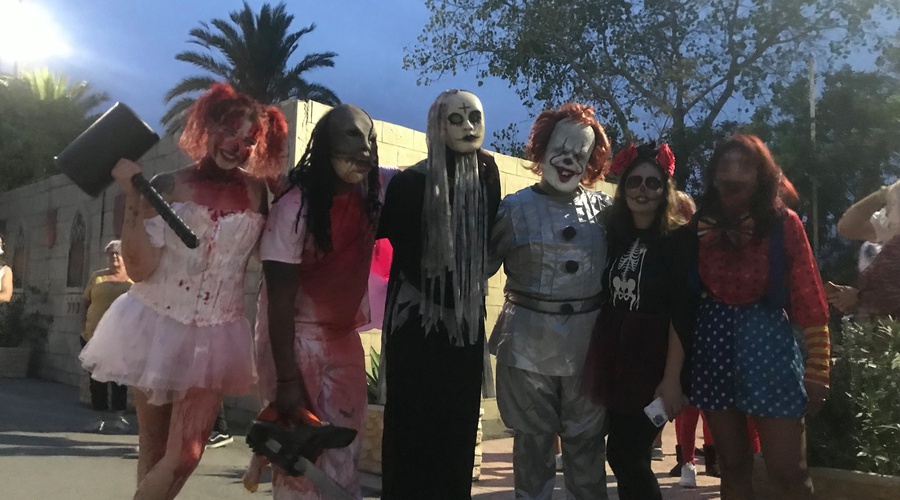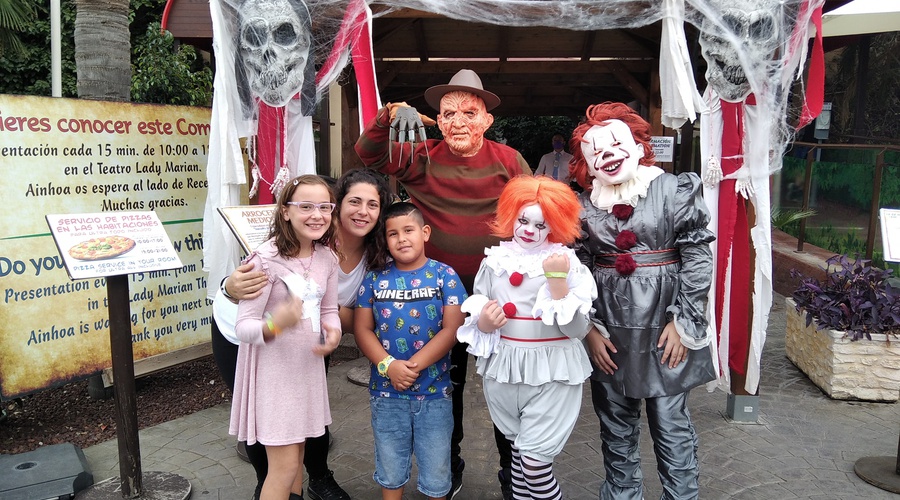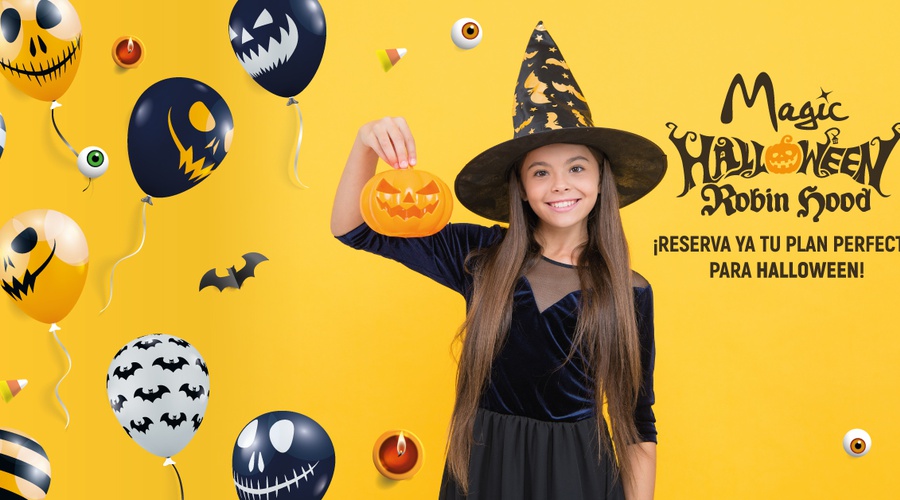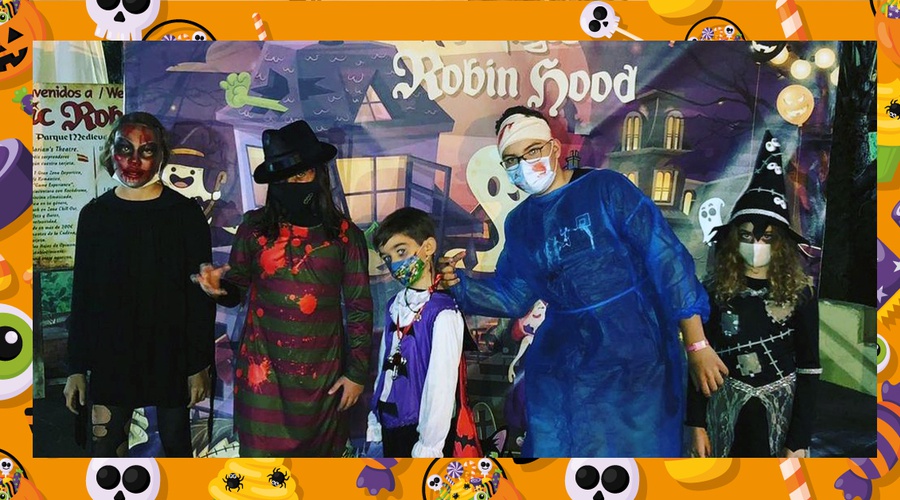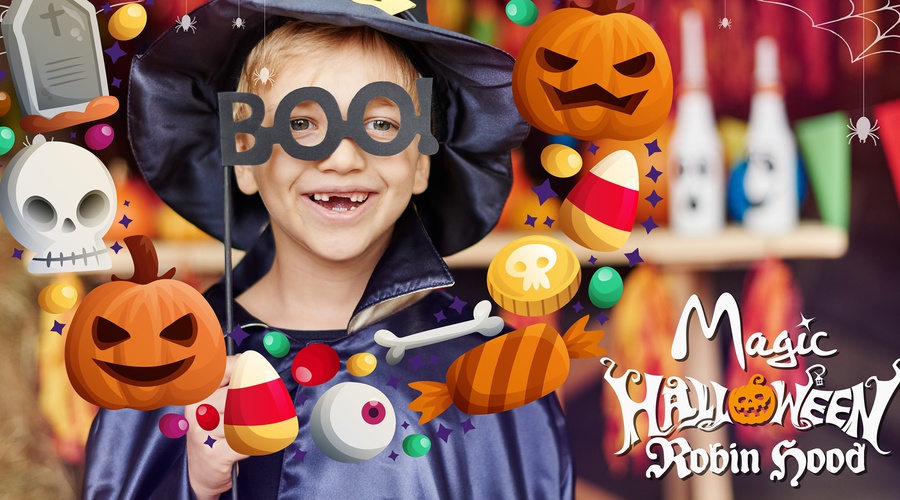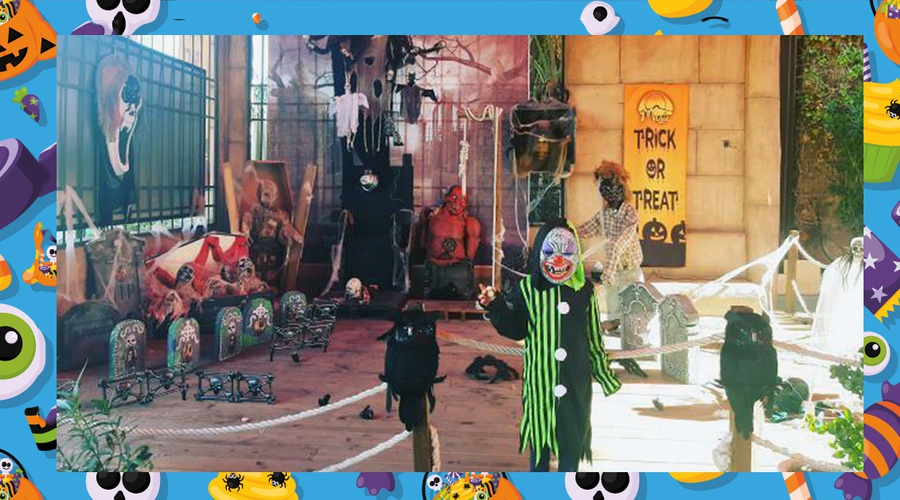 Why book on the official website?
You can add the safe fare to your booking and cancel up to 3 days for only 45€ extra.
From :
€135
taxes included.
Price from per lodge for 14/10 (2 adults)