Holidays with your pet. We are Pet Friendly!
Do not leave your pet alone at home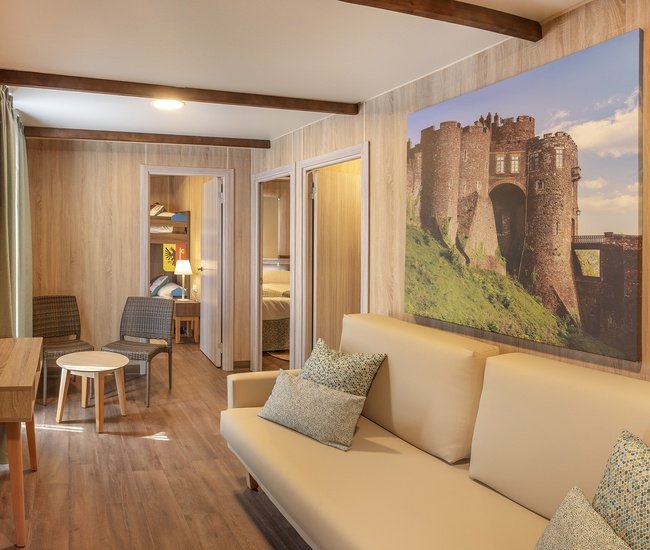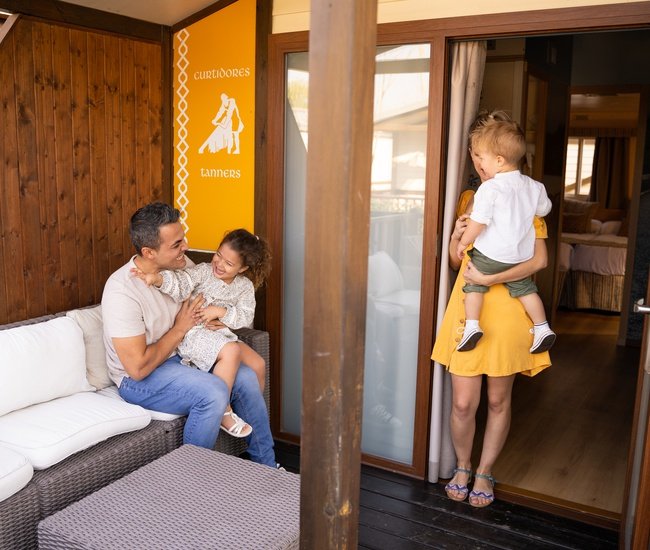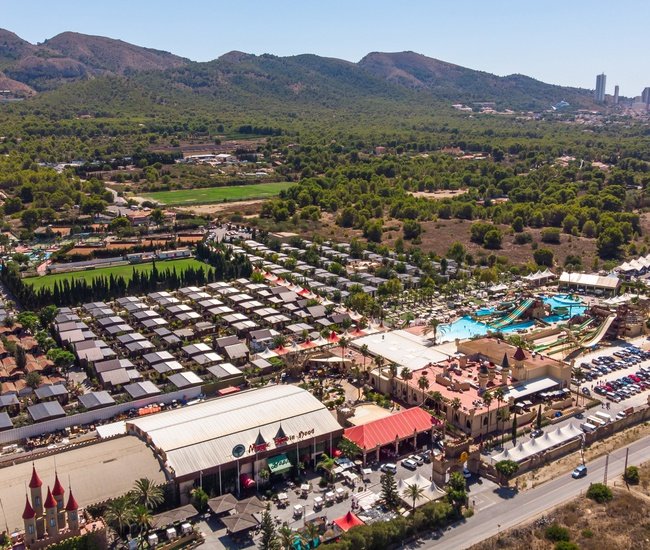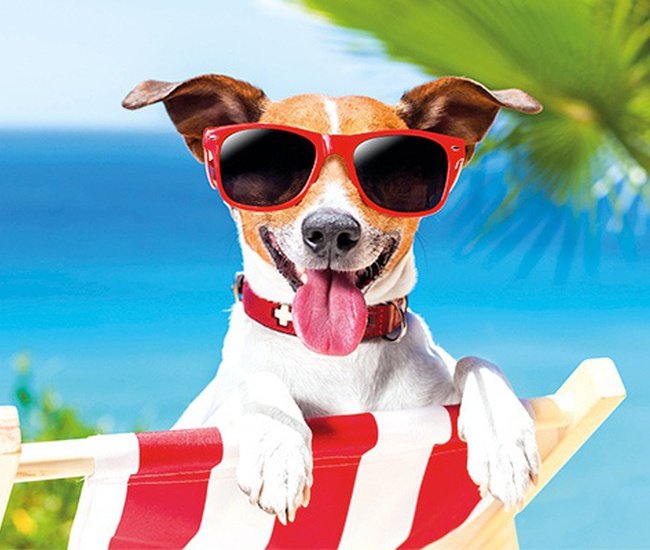 We know how important your pet is to you. That's why Magic Robin Hood is a PET FRIENDLY resort that allows you to stay with your best friend.

Enjoy the holiday you deserve and don't worry about anything, we accept pets (no weight limit) for a small daily supplement.
Offer valid from 05/10/2022 to 31/12/2022
Price from supplement per pet (per pet/night)
The best services are at Magic Robin Hood Resort
Thematic restaurants (With UAI)
Parques acuáticos (no para mascotas)
It's super easy! All we have to do is book our holiday in the Nottingham D Pet Friendly Lodge or the LionHeart Pet Friendly Lodge, specially designed for us and our pet.


We can also bring another furry friend (or several, if the accommodation accepts them) by booking a supplement for bringing more than one pet in the "packages and extras" section. How easy!



IMPORTANT NOTICE:


To bring your pet to the resort only bookings made correctly in lodges marked as PET FRIENDLY ('Lionheart Pet Friendly' or 'Nottingham D Pet Friendly') will be accepted. To make your booking correctly, you must ensure that the name of your chosen cottage is accompanied by the word 'PET FRIENDLY'. Pets that have not been booked correctly will not be accepted (they will be offered the opportunity to stay in the Caraby residence). The food bowls and bedding included in the welcome pack must be returned at the end of the stay.


Will I disturb the other guests?




Surely not. We just need to make sure we follow this Pet boarding policy

Pet boarding regulations
.
Do you still have doubts?
Our friends at Magic will assist you HERE


Available regimes

Available for all regimes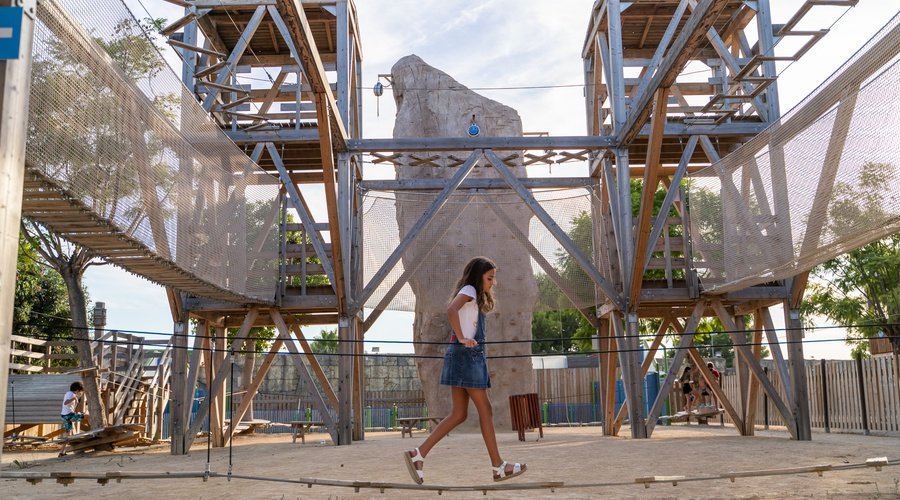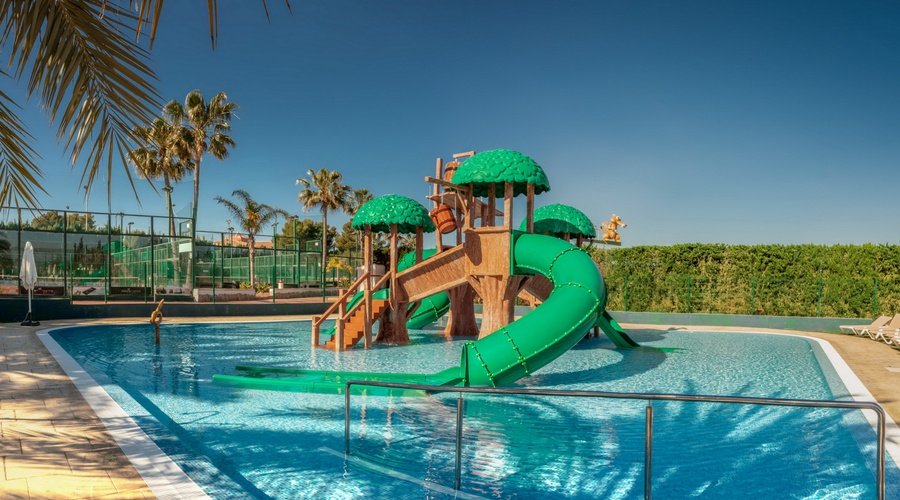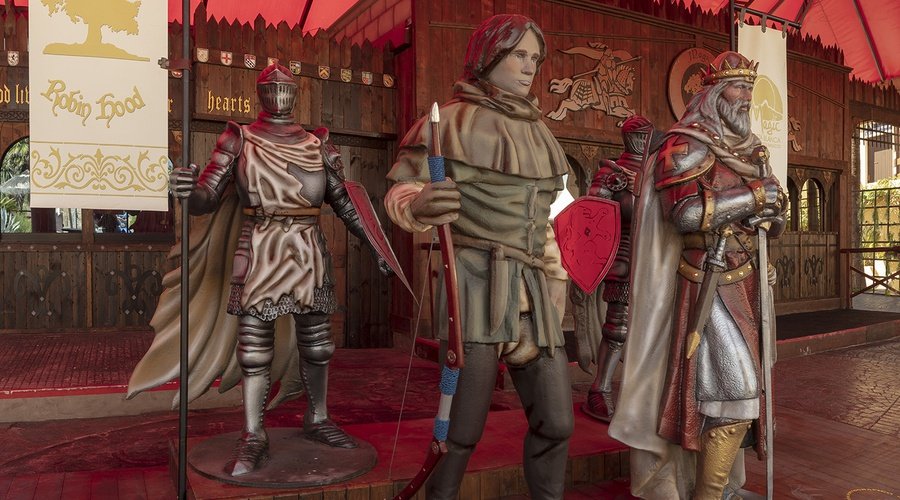 Advantages for you and your pet
Enjoy LionHeart or Nottingham D Pet Friendly cottages
Only at Magic we guarantee you the best price and exclusive advantages.
How do I book my room with a pet?
The booking of the extra package for more than one pet must be for the same duration as the booking of the stay. More than one pet per room is allowed (management reserves the right to accept the booking). Guests must purchase as many packages as extra pets they bring to the property. Offer subject to availability and stay restrictions. Pets must respect the rules in force. PET FRIENDLY lodges must be checked in with food and checked out with breakfast to avoid the pet being in the common areas on the day of departure. If you wish, you can pay late checkout to leave later and be with your pet in the lodge.

For stays at Caraby: -Drop-off and pick-up of the pet will take place directly at the Caraby residence in Finestrat. Pick-up is before 12.00h on the last day of your booking. If you want to leave it longer, you must pay for an extra day directly at the residence. Pets must be older than 4 months. It is compulsory to bring the pet's health booklet with valid documentation, microchip, anti-parasite collar and kennel cough vaccination. Dogs of breeds considered dangerous must wear a muzzle.
From :
€12
taxes included.
Price from supplement per pet (per pet/night)