Magical Christmas: 2 Kids 100% off on Ultra All Inclusive or All Inclusive board!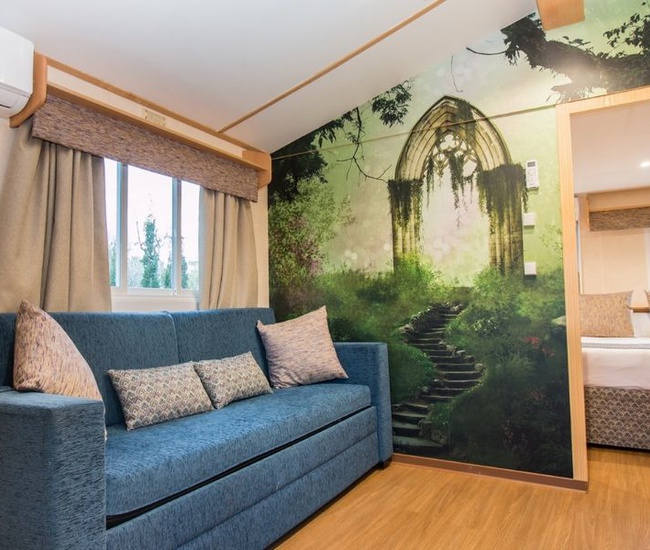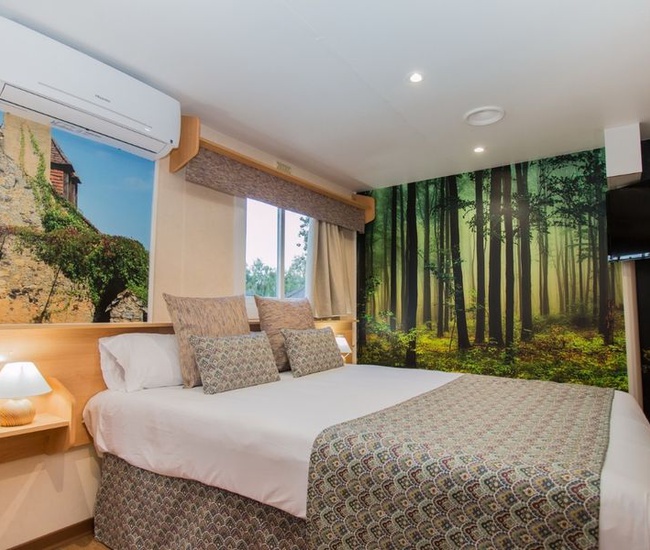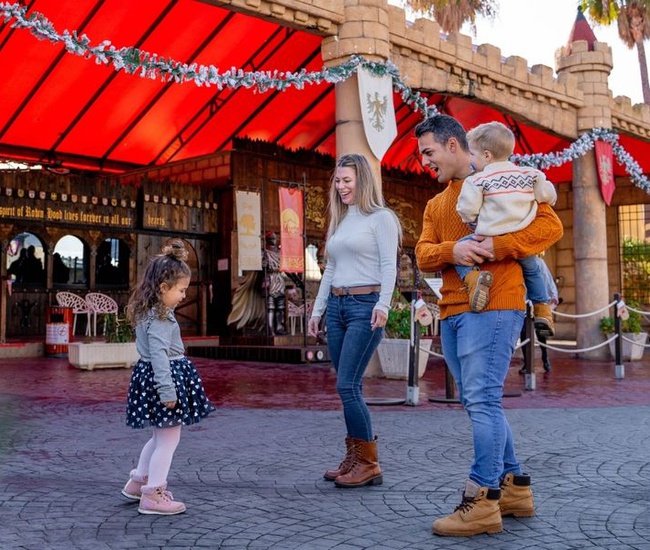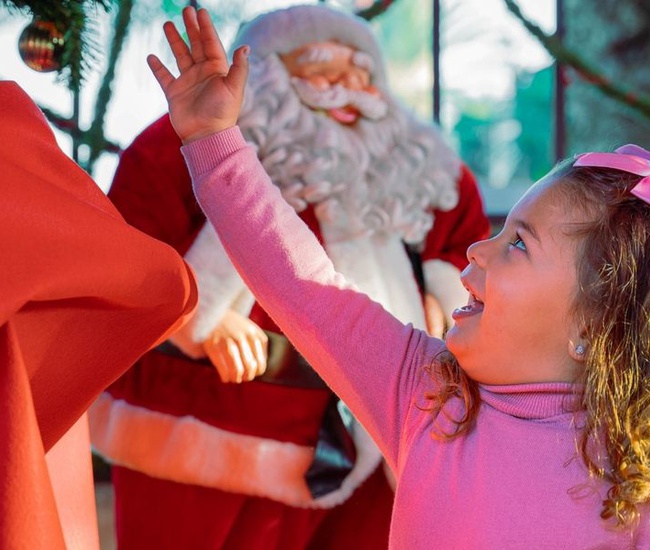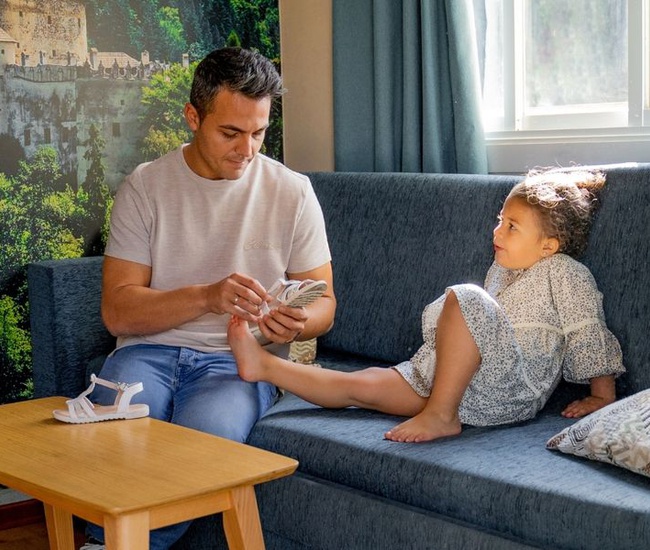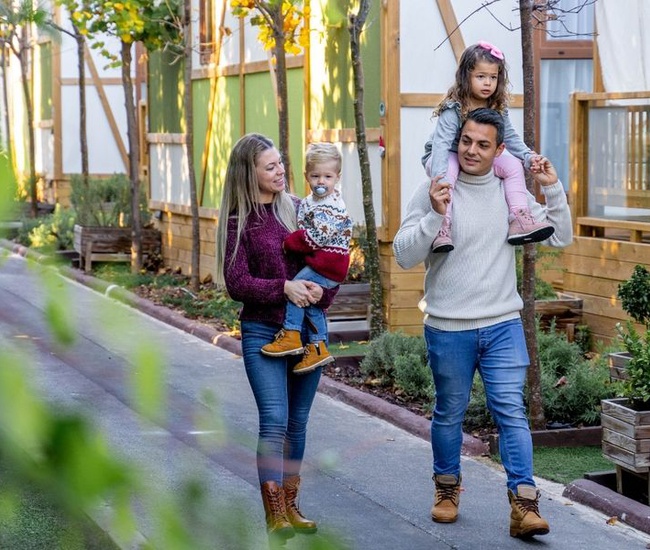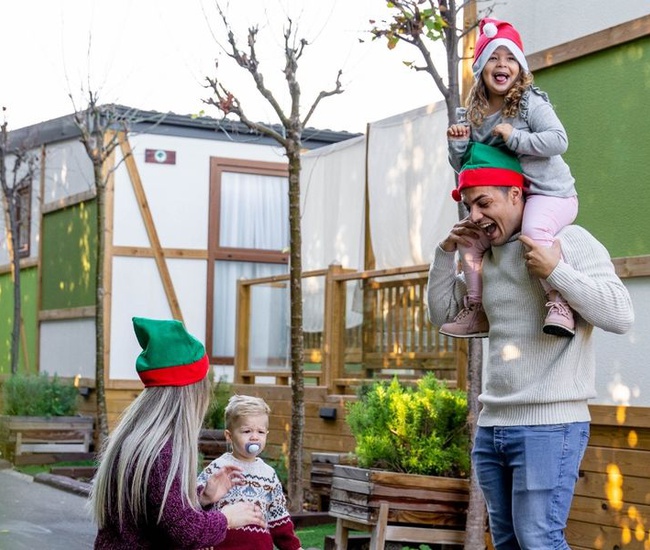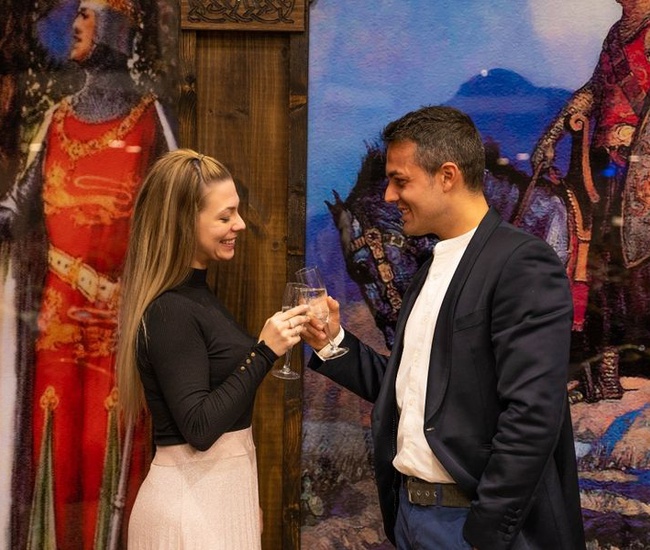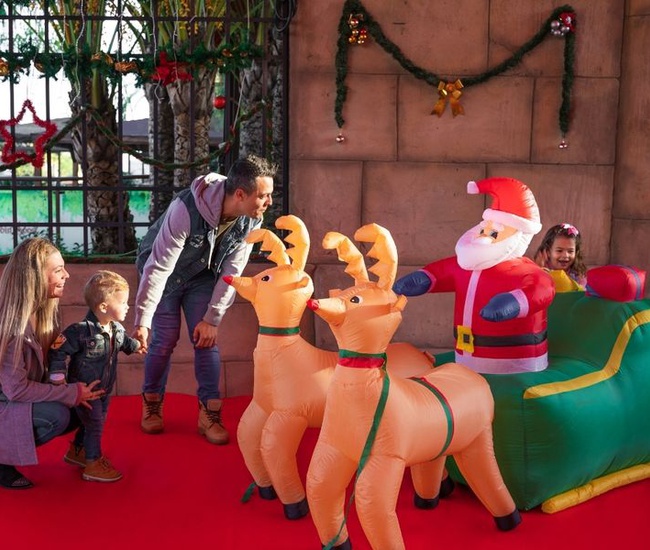 Magical Christmas as you haven´t experienced before at Magic Robin Hood Resort!.
A large fully themed resort with activities for the whole family including a large ice rink.

Book your holiday before 18 October 2022 and enjoy your Nottingham C lodge with 2 KIDS 100% OFF stay and choose your favourite board: Ultra All Inclusive or All Inclusive (stays from 2nd December 2022 to 7th January 2023).

Come and spend your holidays with your family at Magic Robin Hood Resort!
Offer valid from 02/12/2022 to 07/01/2023
Price from adult/night in Nottingham A lodge All Inclusive Promo on 2 December 2022
Unique Christmas decoration
Magical surprises for the whole family
Fun for the famillies. Themed days
Xmas activities for everybody
All our services, in a unique environment
Christmas is a magical time to travel when it comes to enjoy with your family and Magic Robin Hood is the perfect place to enjoy an unforgettable time full of surprises in a completely themed space full of activities for everyone.

Come to Magic Robin Hood Resort in December and January! 🏰🏹

Book your stay (2nd December , 2022 to 7th January, 2023) until 29th September, 2022 with all these advantages:

🔹 Nottingham C lodge
🔹 2 kids 100% off stay (up to 16 years)
🔹 Choose your preferable board: Ultra All Inclusive or All Inclusive.
🔹 Periods of stays:
12/02/2022 to 12/10/2022
12/22/2022 al 01/07/2023

With the Ultra All Inclusive* board you will get a large variety of advantages such as:
-The best GASTRONOMY: delicious buffets, themed restaurants, snacks, foodtrucks and pizza service in your lodge
-Premium DRINKS and daily replacement of Mini Bar (subject to completion of form).
-Exclusive experiences in areas such as our relaxing SPA* (*+4 nights).
-Consumption + brunch (4 to 6 nights) or lunch/dinner (7+nights) at Magic Beach Club*.
-Excursion pack (from 4 nights onwards)*.
-Visits to other Magic hotels*
*Services subject to opening times and availability.


Experience a Magical Christmas at the resort with special theming, events and parties, a large ice rink, Christmas market, the best gastronomy and also... The visit of Santa Claus and the Three Wise Men from East!

Finally, our chefs will be creatingspecial menus* for special days such as Christmas Eve and New Year's Eve (depending on the contracted menu and availability).
*Christmas Eve and New Year's Eve Galas will have an additional supplement.

You will experience magical days full of peace and fun in a daydream environment!
REMEMBER: Offer valid until 18 OCTOBER 2022


Do you need transport? Travelling has never been so easy. By booking with Holidays by Magic you can get your hotel + transport + experiences, with the best price guaranteed and in just a few seconds.
BOOK HERE
Allowed Occupation

2 Adults + 2 Children

Available regimes

All Inclusive
Ultra All Inclusive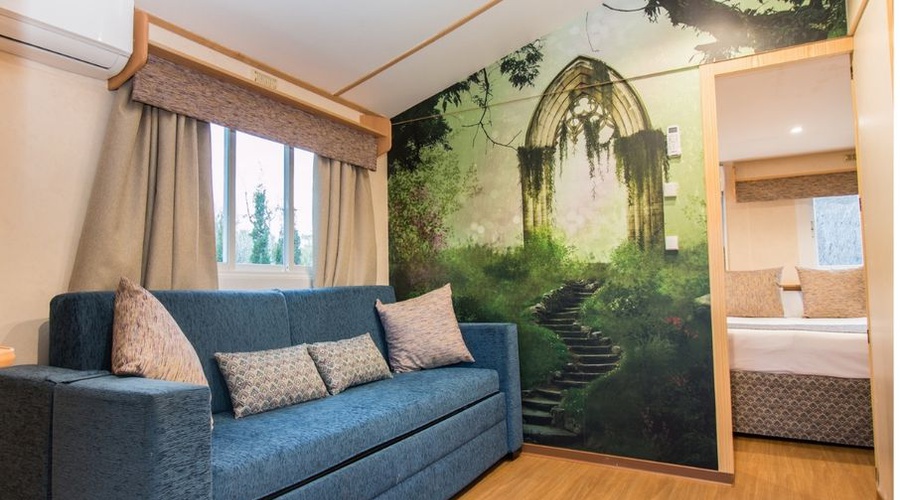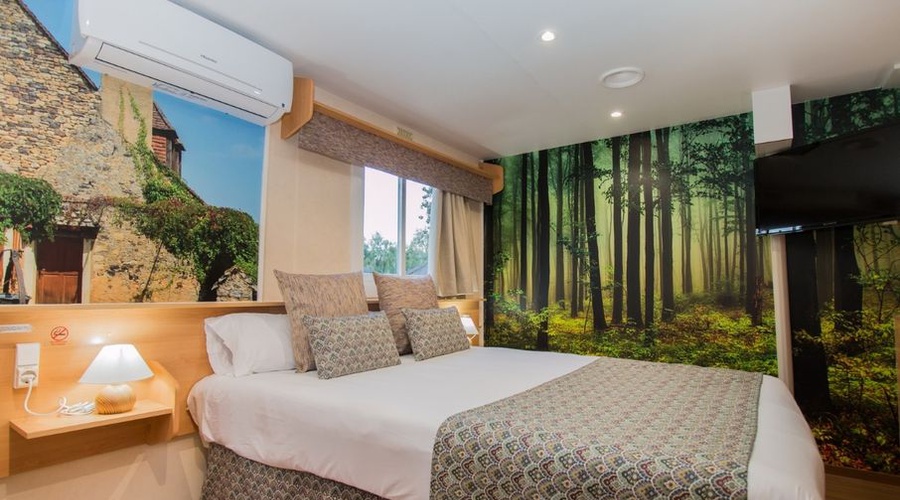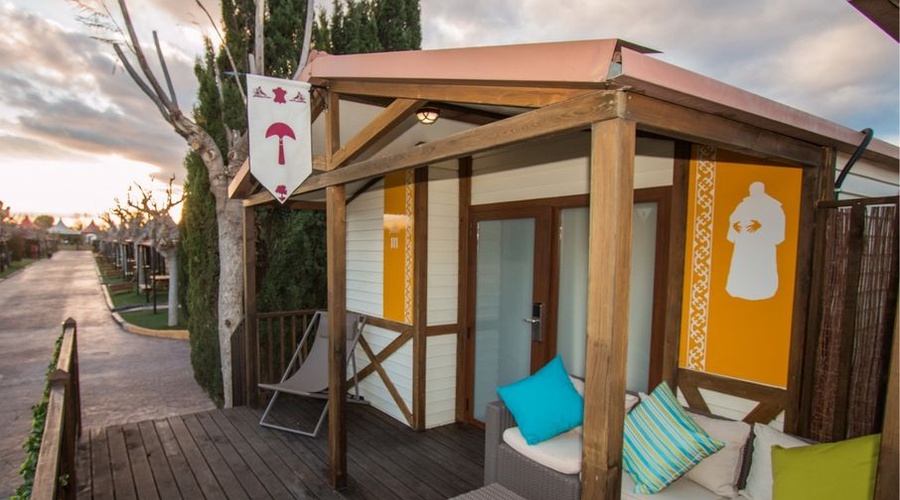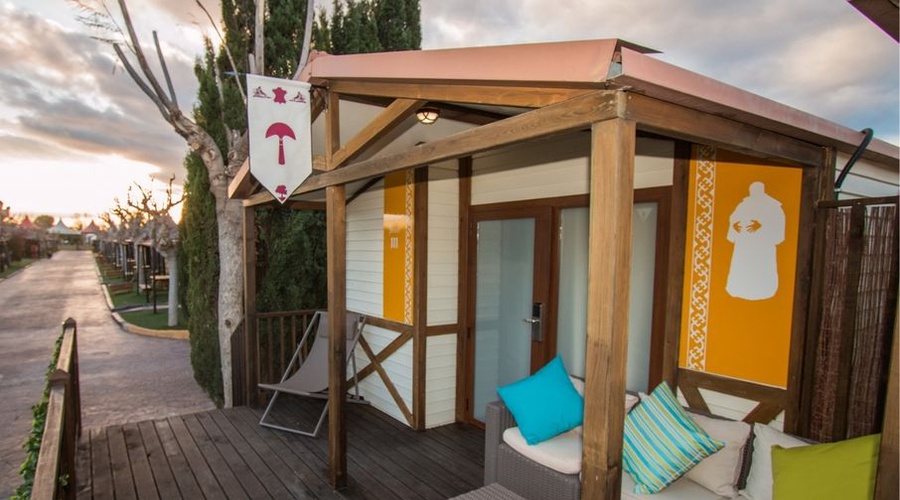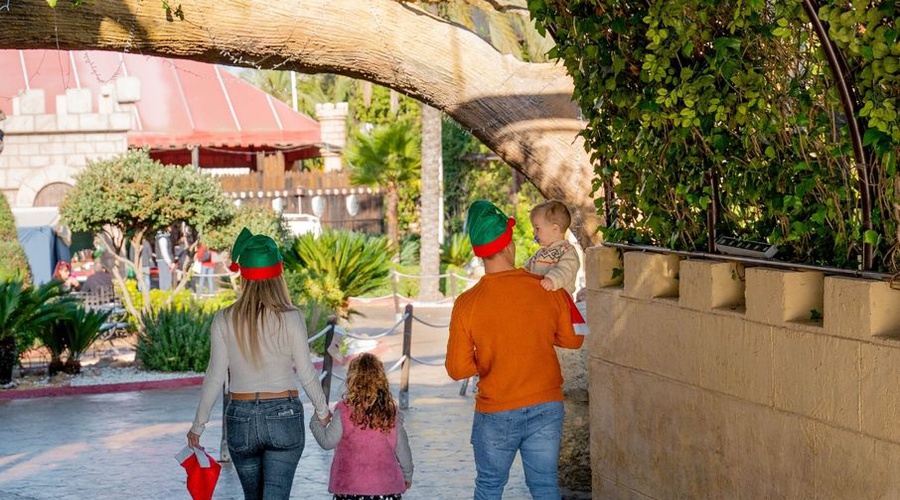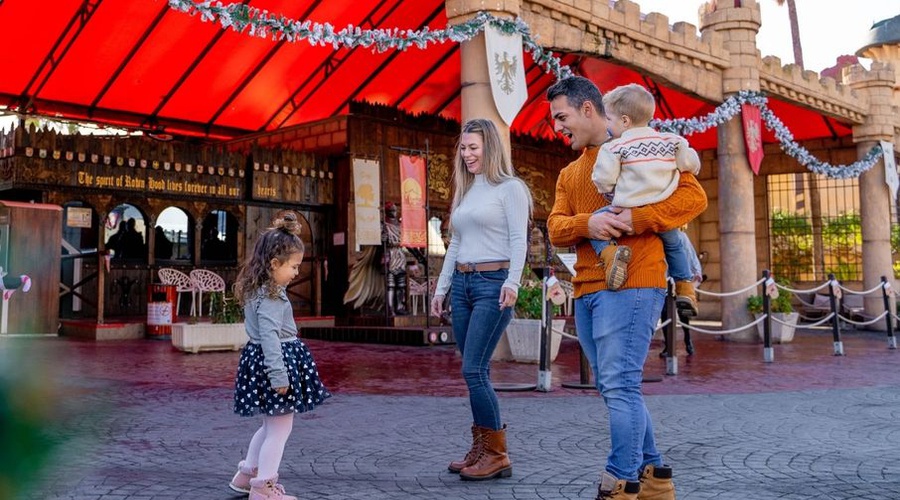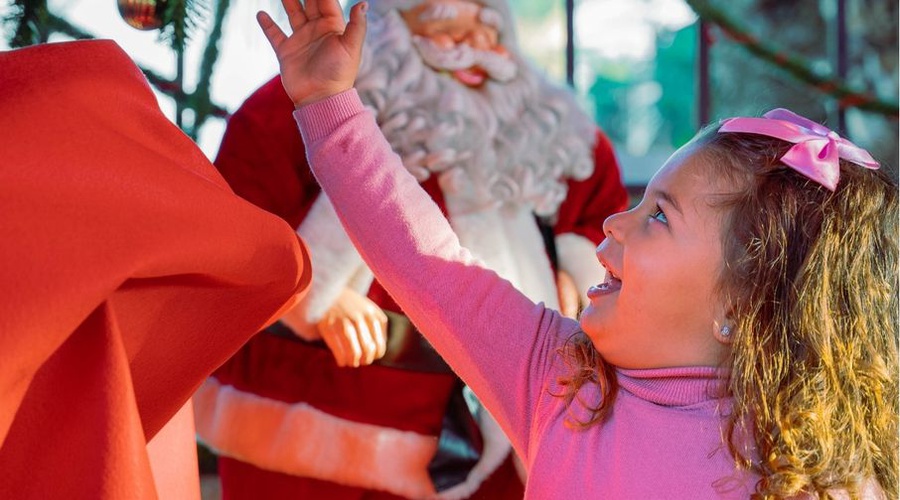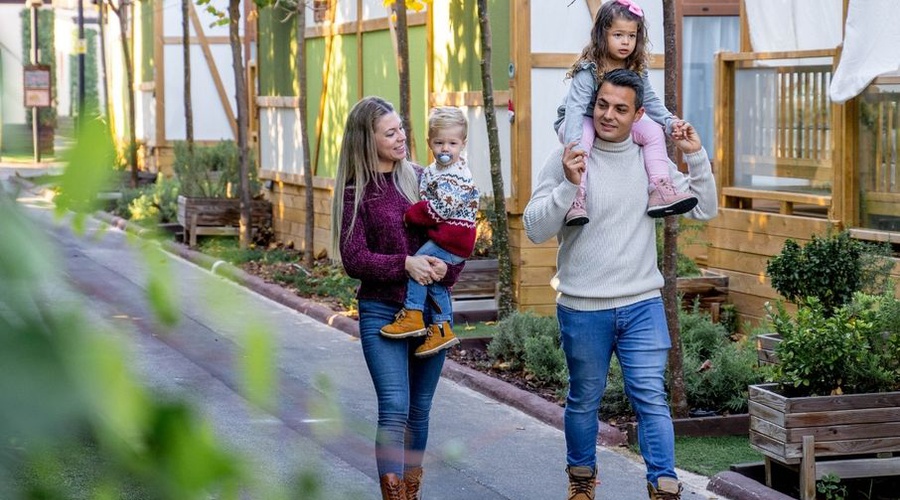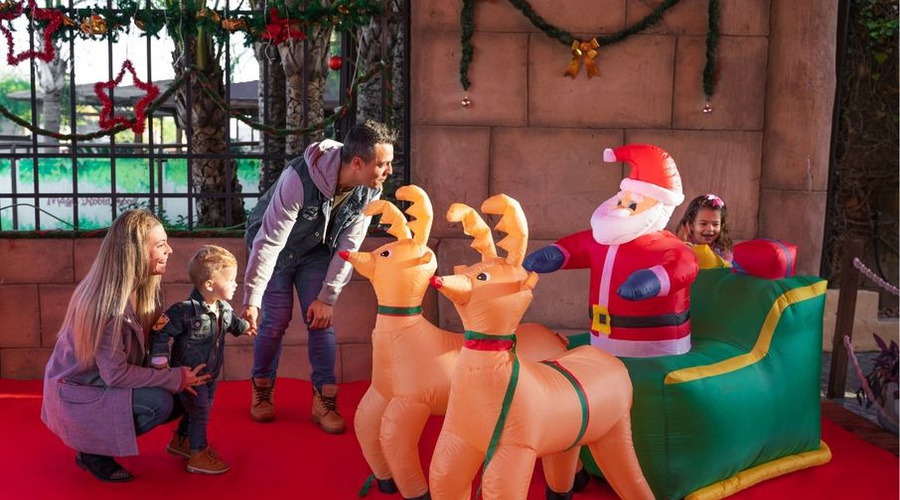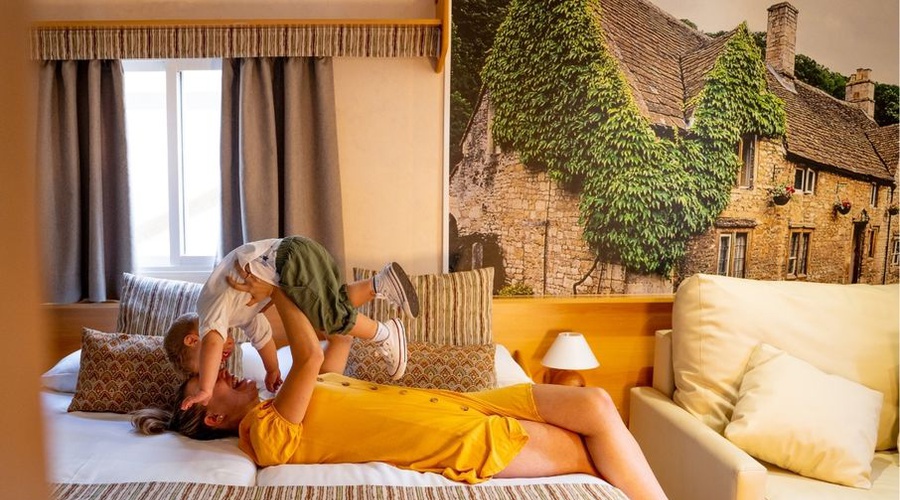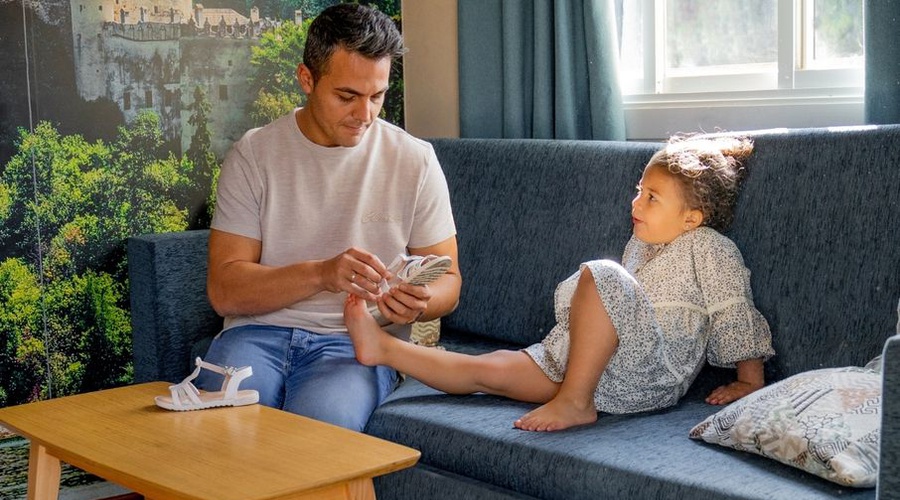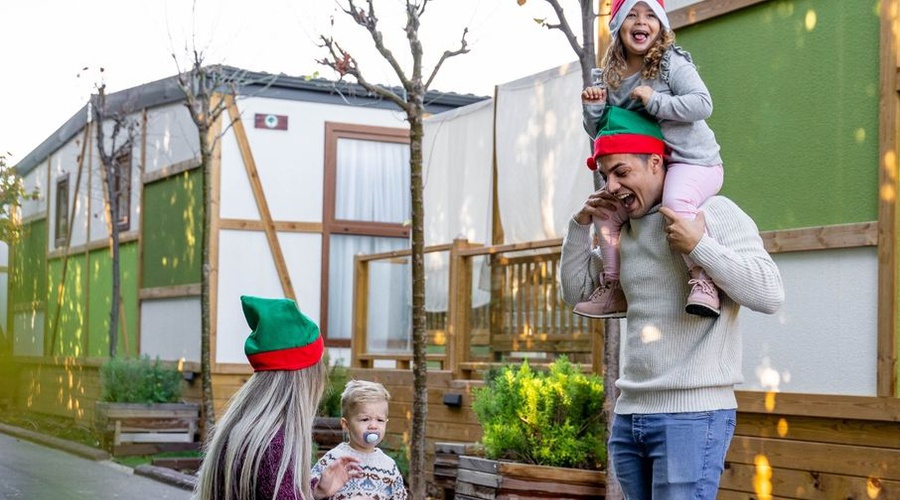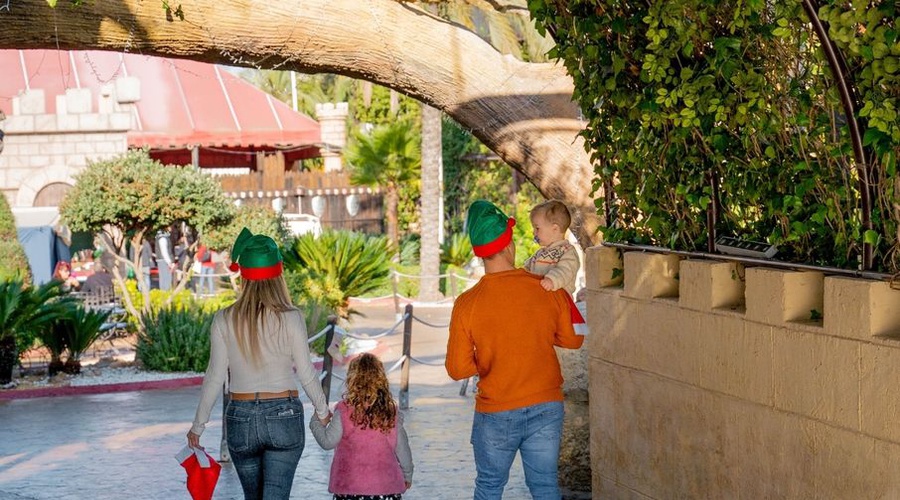 A Christmas full of advantages, at the best price!
Book today and don't pay until 21 days in advance
Cancel free of charge up to 3 days before with the safe rate (45€)
Join Magic Amigos Club for extra discounts
Conditions
*The Ultra All Inclusive board will be bookable for stays until 31 October 2022.

With the Secure Rate up to 3 days before your arrival you can cancel your booking free of charge. The full amount of your booking will be refunded (except the amount of 45 euros corresponding to the extra of the Tariff). This guarantee does not cover expenses less than 3 days before the date of arrival. Cancellations 3 days before arrival, 35% of the reservation will be charged. 2 days before arrival, 80%. 1 day. no show or cancellation during the stay 100%.
From :
€91
taxes included.
Price from adult/night in Nottingham A lodge All Inclusive Promo on 2 December 2022